New Customer Experience Department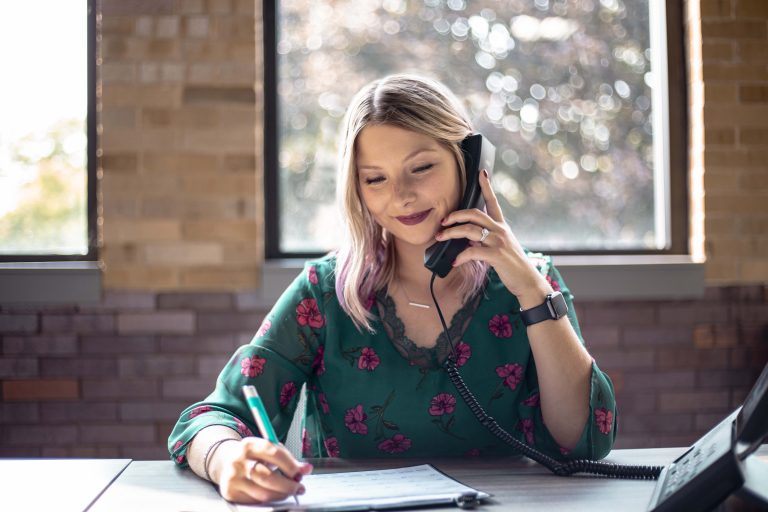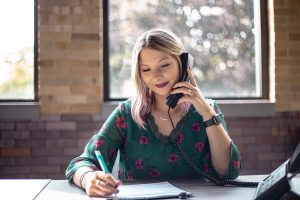 [6/24/2021] One of our main goals here at DayStarr is to ensure our customers have the best experience possible–both with our Fiber Internet and our customer service. From the time our customer contacts our team, to getting connected, and beyond we strive to provide excellent service. This is why we are excited to announce a new department dedicated to just that!
This department combined with our front office team will be referred to as our Customer Experience (CX) Department. This team will handle customer interaction from the point of inquiry to signup, and then following installation, will handle customer service, including first-level technical support.
Lead by our new Customer Experience Manager, this department sees that the customer is well taken care of through every step of their DayStarr journey. Whether you are a new internet subscriber, or you've been with us since day one, your experience as a DayStarr customer is one of our top priorities.