Employee Feature: Caitlin Brewer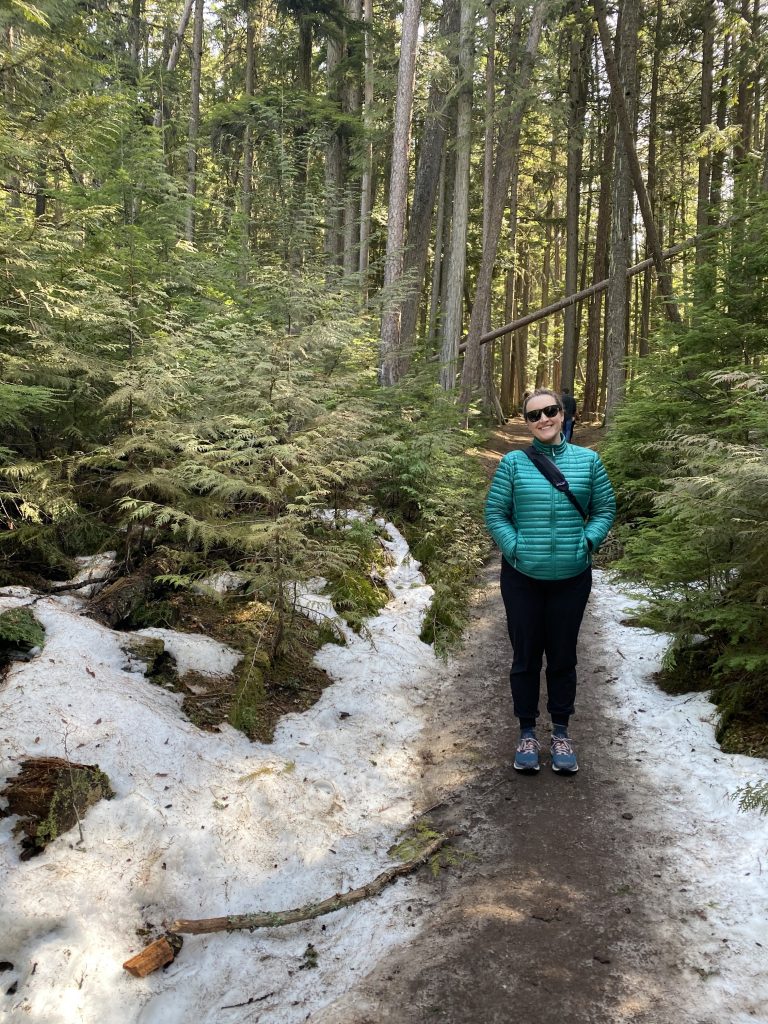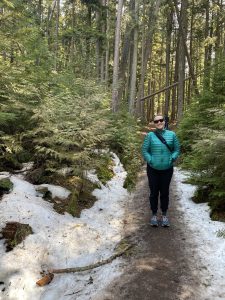 [6/24/2021] We are excited to introduce our Customer Experience Manager leading our new Customer Experience Department, Caitlin Brewer. As a part of the leadership team, Caitlin's top priority is focusing on a healthy company that achieves what we set out to do: improve the lives of people in our communities through communications. "The customer experience team is here to offer the best experience to our customers," says Caitlin.
Caitlin was born and raised in Owosso, is a graduate of Owosso High School, and then went on to attend the University of Michigan. She and her husband now live and work in the area and are happy to call this wonderful community home. Outside of work you might catch Caitlin cooking, biking, running, or serving her church.
When asked her favorite part about working at DayStarr, Caitlin said, "Besides being within walking distance of both Foster Coffee and Cone Zone, I love that we really are putting our money where our mouth is in regard to being an employee-focused company. We're blessed to be a small, local company that has that warmth and care for people. I'm proud to work for a company that sets itself apart from other companies by a genuine desire to serve our customers and employees by working to meet their needs, whatever they may be."
We are beyond excited to welcome Caitlin to our team!