Keeping Your Kids Focused During Online Learning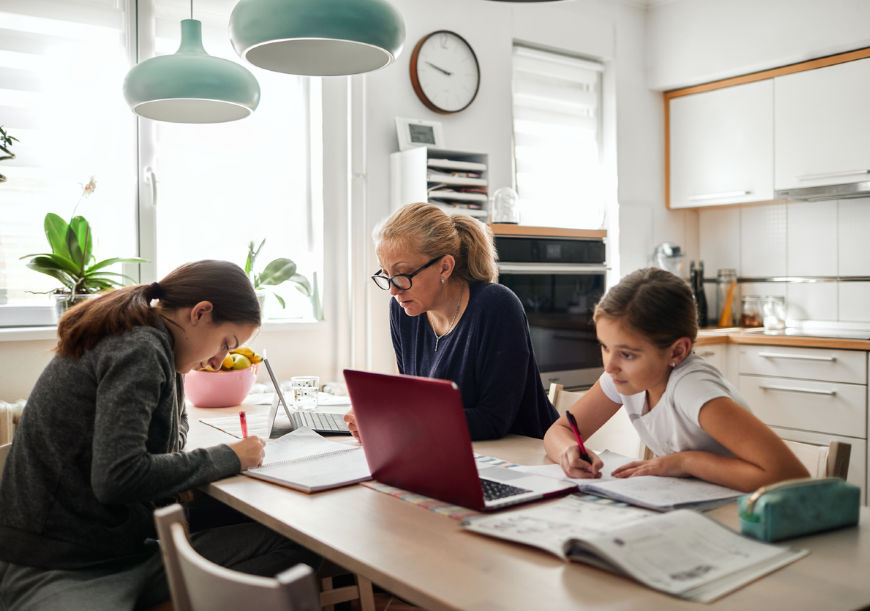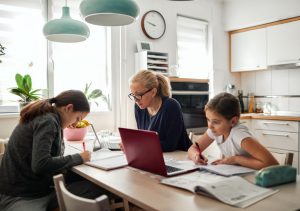 [9/28/2022] Online learning is the "new normal" these days thanks to the coronavirus pandemic.
Parents are quickly learning that it's difficult to keep their students engaged with virtual school lessons. (Fortnite on the sly, anyone? Snapchat under the kitchen table?)
Luckily, an array of inexpensive apps can manage those distracting sites, helping kids stay focused and get that schoolwork done.
Check out the best of the bunch:
With these helpful tools, combined with fast and reliable Internet from DayStarr, you'll be able to keep your kids focused and learning while at home.