Employee Feature: Austin Beamish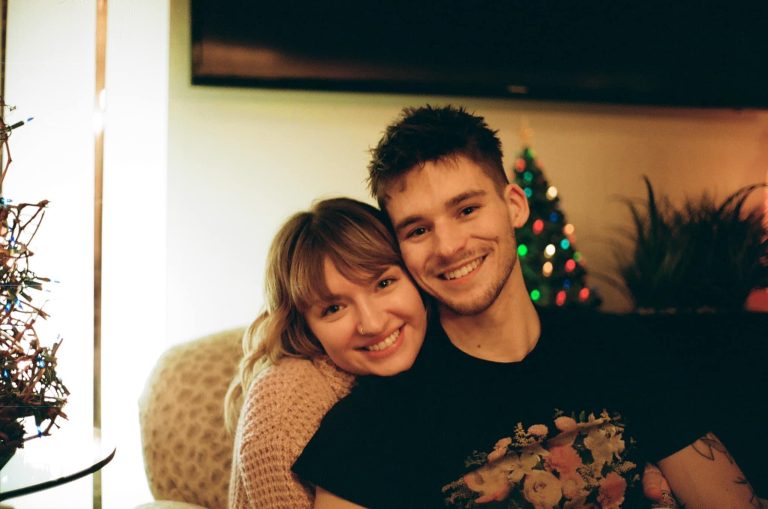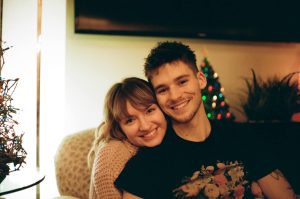 [7/05/22] We have so many wonderful, new team members on the DayStarr team. We are pleased to introduce one of our Fiber Installers, Austin B. Austin is responsible for ensuring a clean and proper installation in customer homes. As part of the installation process, he makes sure all installed equipment is working properly and the fast, Fiber Internet is as speedy quick as intended. When asked his favorite thing about working for DayStarr he quickly responded, "Being able to bring affordable and reliable hometown service to our customers." He also enjoys meeting customers' pets.
Austin grew up in Owosso and when he isn't on the clock, he has no shortage of hobbies. He loves riding his motorcycle, making music, film photography, tending to his aquariums with plants and fish, and spending time with his girlfriend, family, friends, and cat. If you have an install scheduled, you're likely to see Austin. If so, don't forget to introduce your family pets.