DayStarr Cornhole & Ladderball Summer League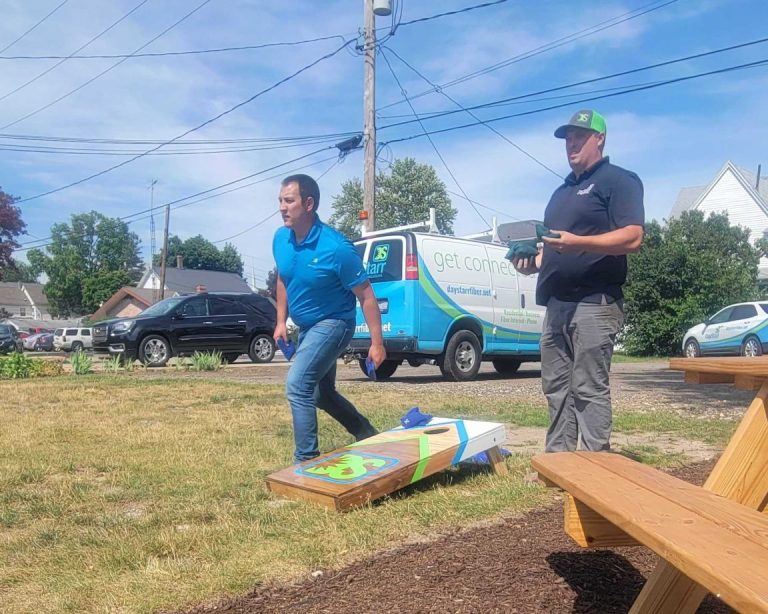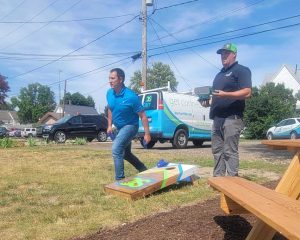 [7/05/22] The summer fun is on at DayStarr! This summer our Fun Distribution Committee has put together a Cornhole and Ladderball League. The leagues were organized by our very own Austin K. Seeing as these leagues are played in the employees' free time, it is up to the employees playing to schedule their games. Many games are played over lunch hours or before employees leave for the day.
We are only one week into these leagues, so there isn't a winning team quite yet. We will hold a tournament at the end of the summer at the DayStarr office to determine the winning team(s). "We love to have fun at DayStarr and try to get inside and outside employees together as much as possible. These leagues were a fun way to do that," stated Austin K.