Employee Feature: Jordan Cooper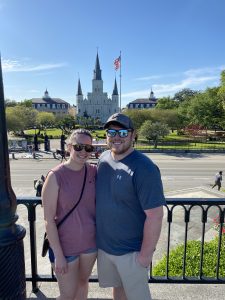 [4/4/2022] It is our pleasure to introduce one of our wonderful Fiber Installers, Jordan Cooper. As a Fiber Installer, Jordan is one of our team members responsible for installing Fiber for residential as well as business customers. When asked what his favorite thing about working for DayStarr was Jordan said, "Among many other things my favorite thing about DayStarr is the atmosphere. Everyone's in it together and the willingness to help each other is something I greatly enjoy."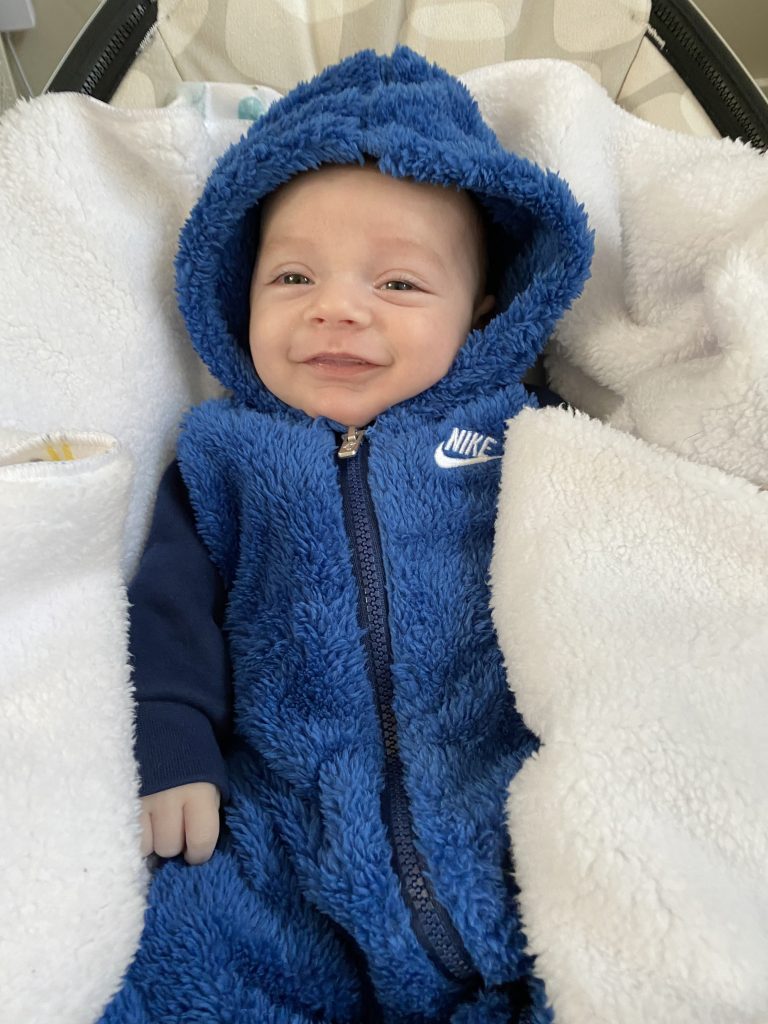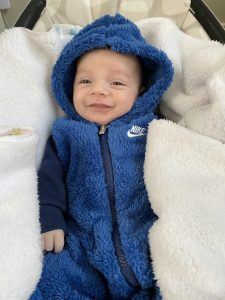 Born and raised in Owosso, Jordan graduated from Owosso High School in 2012. When he's not at DayStarr, he enjoys spending time with family especially his wife Corridon and son Liam, who was just born in January. He also enjoys playing on the computer with friends. In his earlier years, he spent the majority of his time on the basketball court.
"I've always had a passion for technology! There's something so fascinating with the progress the world has made in the past 10 years," said Jordan. "Getting into the world of fiber just really shows how far we have come. I can't wait to see where it goes!"
If you get the chance, maybe during an install, say hi to Jordan and welcome him to our team!