What is the FCC Affordable Connectivity Program?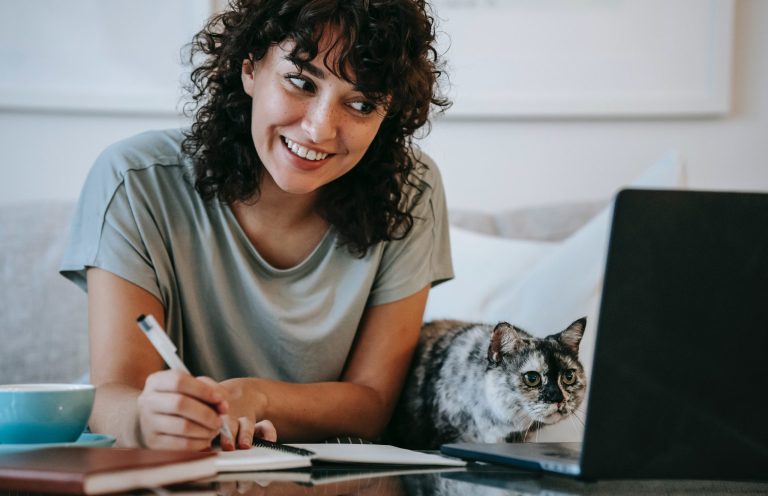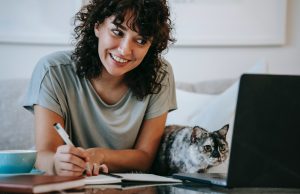 [4/4/2022] Today's internet is not just a source of near-endless entertainment options, email messages, and social media connections. From providing opportunities to work from home, to receiving telehealth online from healthcare professionals, to remote learning during public health crises or emergencies, being connected to high-speed, reliable broadband internet isn't a luxury, or even a mere convenience.
High-speed broadband internet is now an integral, indispensable part of our daily lives.
And fiber internet from us at DayStarr Communications provides the dependable broadband service you and your family need to stay productive, healthy, safe, and fully interconnected to the global economy.
While we strive to price our services affordably, we understand that paying for internet can sometimes be a challenge. That's why we want to ensure all our customers are aware of a new program, coming soon, from the Federal Communications Commission (FCC) to assist people in getting connected to broadband: the Affordable Connectivity Program.
Read below to learn more about how this program works, if you qualify, and how much you can save each month on broadband service.
The FCC's Affordable Connectivity Program in a Nutshell
The Affordable Connectivity Program (the ACP) provides discounts on monthly internet bills to qualifying individuals to help purchase high-speed broadband internet service.
Established by Congress in 2021, the ACP is a now-permanent program, replacing a similar, but temporary program launched during the height of the COVID-19 pandemic, then known as the Emergency Broadband Benefit (EBB) Program. (If you are already enrolled in that program, you can easily move into the new ACP.)
Participation in the program is based on financial need, and there are several ways to qualify for the ACP's benefits. If you qualify, enrollment is a simple, two-step process, and once completed, your discount will be automatically applied to your monthly broadband internet service bill.
Keep reading to learn more about this program!
The ACP's Benefits
Participants in the ACP can receive savings of up to $30 per month for broadband service. That discount is a significant chunk of the typical broadband monthly service cost and can put high-speed internet access within reach for many people.
Best of all, the discount comes right off your bill each month—no rebates or other action is required by you. The discount is limited to one monthly service bill per household.
Qualifications to Participate in the ACP
The ACP's benefits are available based on financial need. There are several ways to qualify for the program:
Your income must be at or below 200% of the federal poverty guidelines;
You already qualify for and participate in programs like Medicaid, Federal Public Housing Assistance, Supplemental Nutrition Assistance Program (SNAP, commonly called Food Stamps), Federal Public Housing Assistance, SSI, WIC, or Lifeline;
You already receive benefits under the free and reduced-price school lunch program or the school breakfast program;
You received a Federal Pell Grant (for higher education) during the current award year.
How to Enroll in the ACP
Enrollment is a simple, two-step process.
First, visit acpbenefit.org and follow the steps to completing and submitting an application. You can apply online on that website or, if you prefer, print out and mail the completed application.
Second, reach out to us to select a plan and have the program's discount applied to your bill.
Remember when this becomes available, that both steps are required in order to enroll and receive the discount—application through the ACP website and contacting DayStarr Communications to choose your plan—so please be sure to complete these two steps.
For additional information about the Affordable Connectivity Program visit https://acpbenefit.org/ to learn more.