Farewell TV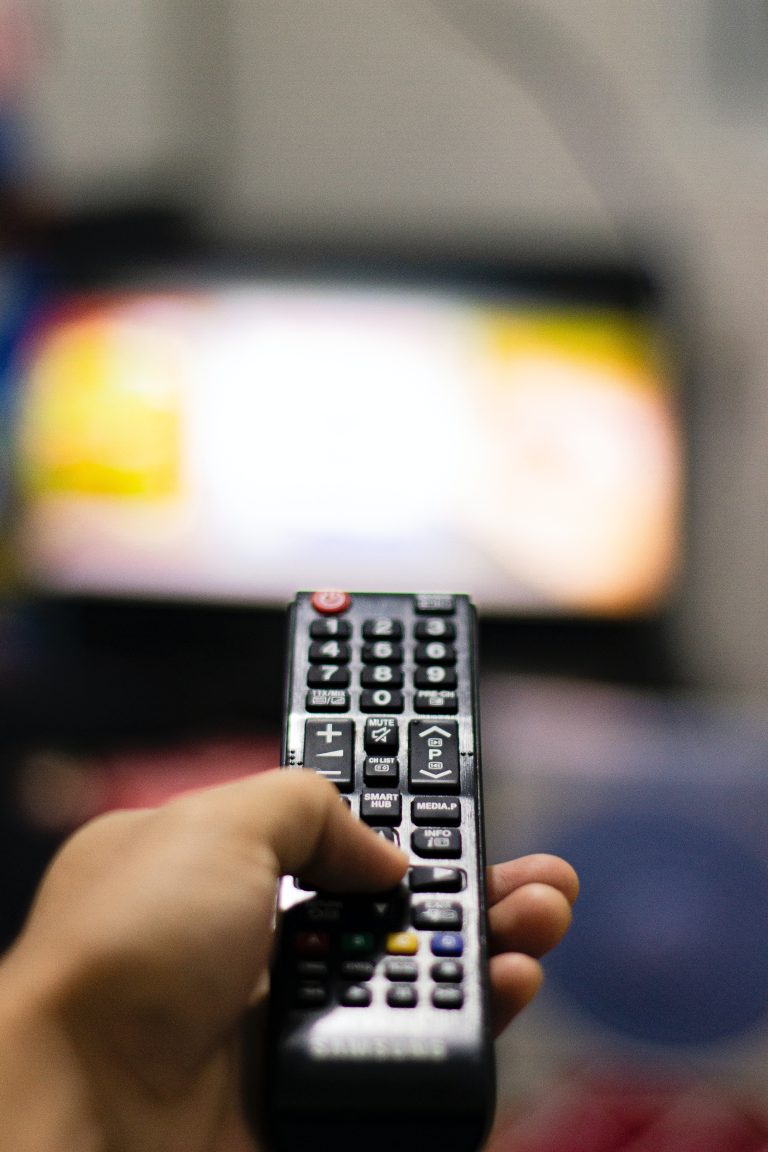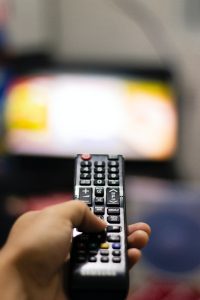 [4/4/2022] As cable subscriptions become more obsolete, streaming services continue to grow with new options emerging every day! Streaming is the best way to pay for the content you want and nothing you don't!
It is, for this reason, that beginning on June 27th, 2022 DayStarr is retiring the TV service we offer through TVC. This being said we are happy to assist you in finding which streaming services work best for the shows you already love watching–whether it's live sports, news, or network shows–we can help you out! Our Fiber Internet is the best way to watch your shows uninterrupted (and even without commercials sometimes.) Ask us how or find out for yourself!
IN ADDITION… DayStarr TV customers that choose to keep their service without TV can pick up a $25 Amazon gift card in the office beginning on September 27th, 2022.