Employee Feature: Cody Vincent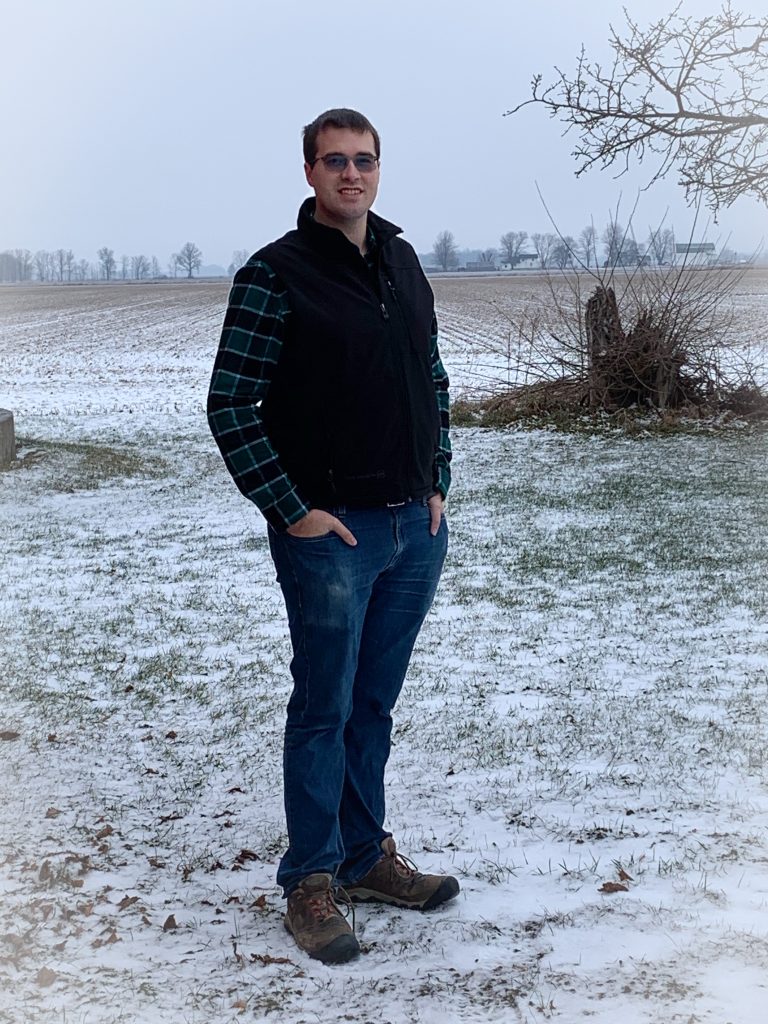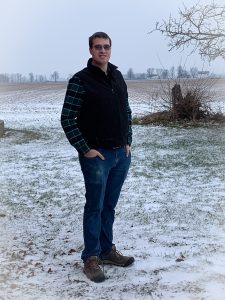 [12/29/2021] Meet the team! This quarter's employee feature is Cody Vincent. Cody is part of our Customer Experience team and some of his main responsibilities at DayStarr include service availability inquiries, helping new customers complete the signup process, scheduling installs, helping customers with payment processing, and assisting with any troubleshooting if needed.
"One of my favorite things about working for DayStarr is the team atmosphere. From day one, DayStarr has gone above and beyond and I have felt the support from every team member no matter what questions I've had," stated Cody. "Also seeing the support, the team provides to customers is amazing.  From the smallest of inquiries to an outage the team is all working together to help the customer."
When Cody isn't assisting our wonderful customers in the office, he enjoys spending time with family and friends. He also has a passion for cooking and photography. You may find him shooting at archery events around Michigan as well as giving back to the sport by instructing youth archery at the Shiawassee Conservation Club.
Cody was born and raised in Owosso, Michigan, and graduated from Owosso High School. He then went on to earn an associate degree in Business Management from Baker College.
Next time you're in the office or call in, take a minute to welcome Cody to the DayStarr Team.