DayStarr January Price Change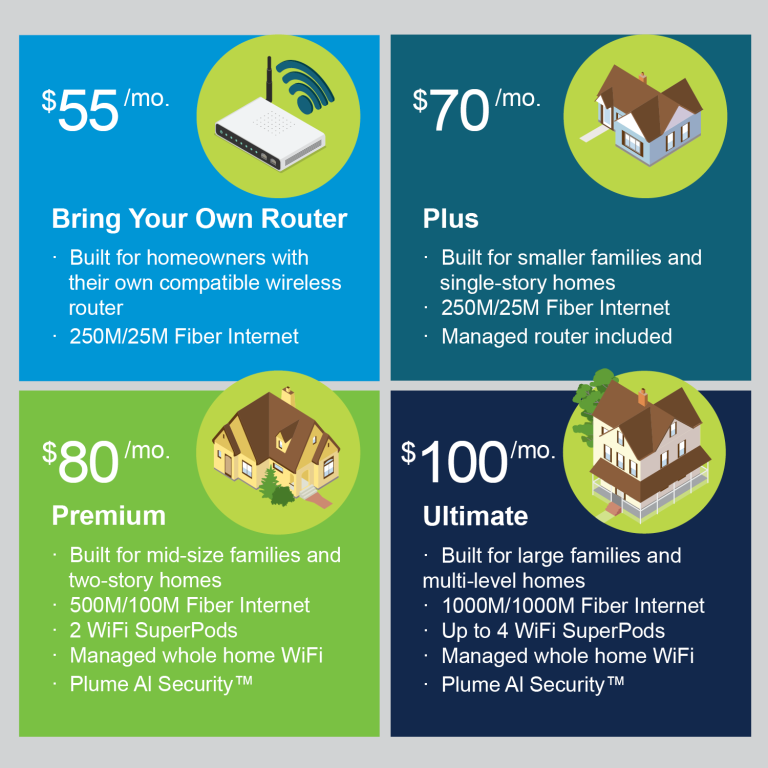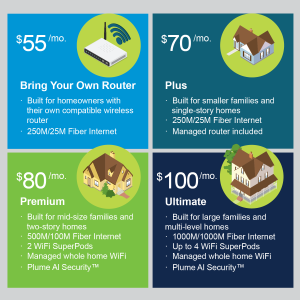 [12/29/2021] At DayStarr over our last 20 years of servicing our community, we have always valued our customers. You are our neighbors, friends, and family. For this reason, we've sought to keep our prices low and our speed, quality and customer service high.
With the rising costs across many areas of our business–some more than doubling this year–we've made the tough decision to increase our internet prices. Our team has thoughtfully and carefully looked at our packages and arrived at the prices we believe are fair and competitive. We've also increased the upload speed on our two most popular packages: the "Bring-Your-Own" router and Internet Plus packages.
This change enables us to continue in our passion to deliver high-value products and provide the best customer experience. We are committed to hiring locally and doing everything we can to support the local economy.
We are committed to transparency, maintaining your trust and support, and improving lives in our communities through communications.
Customers who pay monthly will see this change on their January invoice. If you signed up after July 1 2021, your new rate will not take effect until July 1 2022. Customers who pay annually will automatically be rolled into the BYOR plan at the end of their year of paid service. Please let us know if you would prefer another plan option.
JANUARY 2022 PRICE CHANGE
 PACKAGE
Old Price
New Price
BYOR (NOW 250M/25M)
$50/mo.
$55/mo.
INTERNET PLUS
$60/mo.
$70/mo.
PREMIUM
$75/mo.
$80/mo.
ULTIMATE
$100/mo.
No Change
Like always, if you have questions, concerns, or need help with your DayStarr account, please feel welcome to talk to our team via phone, email or chat from our homepage. We're here to serve you!