Smart TVs vs. Streaming Devices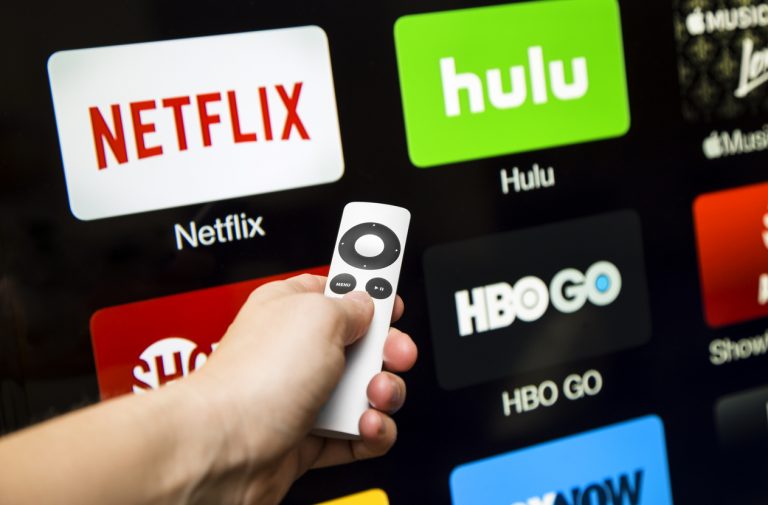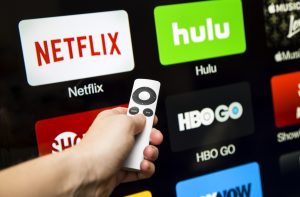 [9/28/2021] When you're ready to cut the cable cord and switch to streaming, you'll need to either get a Smart TV or purchase a streaming device that enables streaming on your current TV. But is one option better than the other?
Read on to compare these two streaming options based on your budget, personal preferences, and more.
Smart TV Pros and Cons
Smart TVs are popular for good reason. In addition to connecting you to your favorite streaming platforms, they can also provide a stunning high definition 4K picture and incredible sound. Apps for Netflix, YouTube, and other streaming services are built right into the TV interface.
A smart TV will often have additional features that enable you to control other connected devices throughout your home network. When used as the central communication hub in connected homes, smart TVs can help you manage everything from lighting and thermostats to appliances and security cameras.
On the other hand, smart TVs can be expensive, especially if you want all the bells and whistles. And if you go for a lower price tag or older model, you might find yourself with an outdated television within a few years. Many people cut the cable cord to save money, which is why some opt to get more affordable streaming devices that enable streaming on their older model televisions.
Streaming Devices Pros and Cons
Streaming devices are a smaller, portable, and less expensive alternative to having an all-in-one smart TV.
The average price of a streaming device usually runs less than $100. If you are an Apple user, however, you might want to look at getting an Apple TV streaming device. Apple TV boxes are significantly more expensive, but you'll be able to connect it to your iCloud account and all your other Apple or iOS devices to complete your ecosystem.
The best part about streaming devices is that you won't have to purchase a new television—they can turn any TV with an HDMI or USB input into a smart TV! Of course, if you're not happy with the image or sound quality on your current TV, a streaming device won't fix that. If you're looking to upgrade your overall entertainment experience, a new Smart TV may be the better choice for you.
Smart TV or Streaming Device? The Verdict
The decision between a Smart TV or streaming device depends on your budget and lifestyle. If you have a fast, reliable internet connection from DayStarr Communications and plan to set up a smart home with multiple connected devices, a Smart TV is a sound choice. However, if you want to keep costs low or want to test out streaming before making the switch, a streaming device is an affordable way to give it a try.
No matter which option you choose, you'll need fast, reliable internet to enjoy a buffer-free streaming experience. Contact us today to make sure you have the speed you need to stream all your favorite shows and movies—even on multiple devices at once!