Where Will We Be Next?!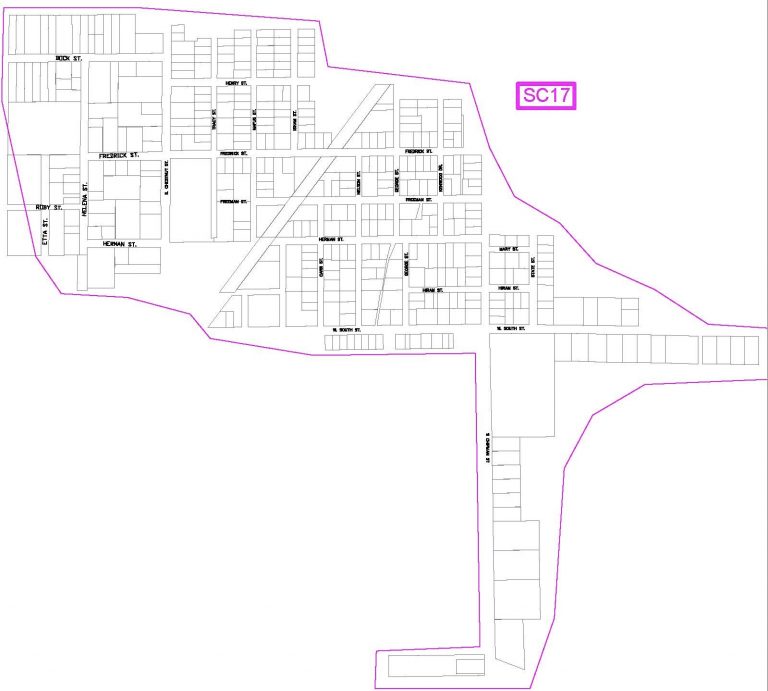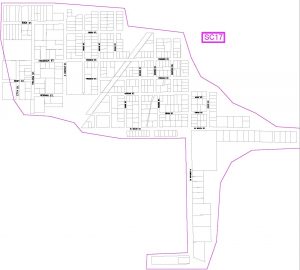 [9/28/2021] Up next we are working on what we call SC17. This area's northern borders include W. Stewart St. from the railroad tracks east to Isham, Henry St. from George St. east to Chipman St., and south on Chipman St. to W. South St. SC17 will also cover S. Morrice Rd to M 52 with southern borders including W. South St. from Morrice to Carr St., Herman St., and Roby St.
We have plans to complete this area in two parts with everything north of Fredrick St. being complete around New Year and taking sign up shortly after. Everything south of Fredrick St. will be complete after the New Year.
If someone you know lives in this area, let them know they'll be able to sign up for service this winter. And don't forget to check out our refer a friend program to earn a credit on your next DayStarr invoice!
Employee Feature: Katie Nickels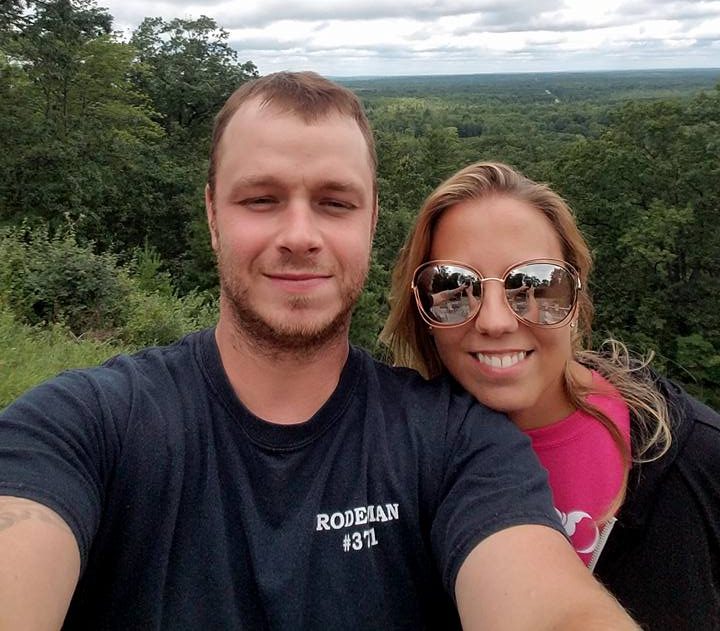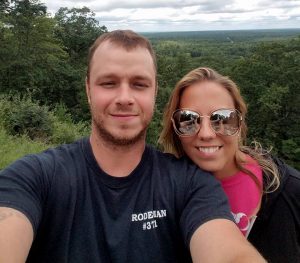 [9/28/2021] If you've called or visited our office recently you may have had the pleasure of meeting her, one of our wonderful Customer Experience Team Members, Katie Nickels. As a part of the Customer Experience Team, Katie assists with troubleshooting, customer payments, and service questions and inquiries.
Her favorite thing about working at DayStarr is the atmosphere. "The team here is very caring and fun-loving! We truly work as a team and are quick to jump up and help each other when needed. This, in turn, helps our customers have the best experience as well," stated Katie. "I feel fortunate that we are small enough to get to know our customers on a personal level. I have only been here for a short time, but I have already had the pleasure of getting to know many of our customers on a more personal level and to take the time to have a quick chat."
When Katie is not in the office she enjoys spending time with her family. She often enjoys golfing (or learning to golf) with her husband, going on adventures, crafting with her children, and attending their many sporting events. She enjoys coffee and catching up with her mother and sisters, and spending time playing with her niece, as well as going on walks, and taking trips to her family's cabin up north.
Next time you are in the office take the time to say hi to Katie.
Improved Account Security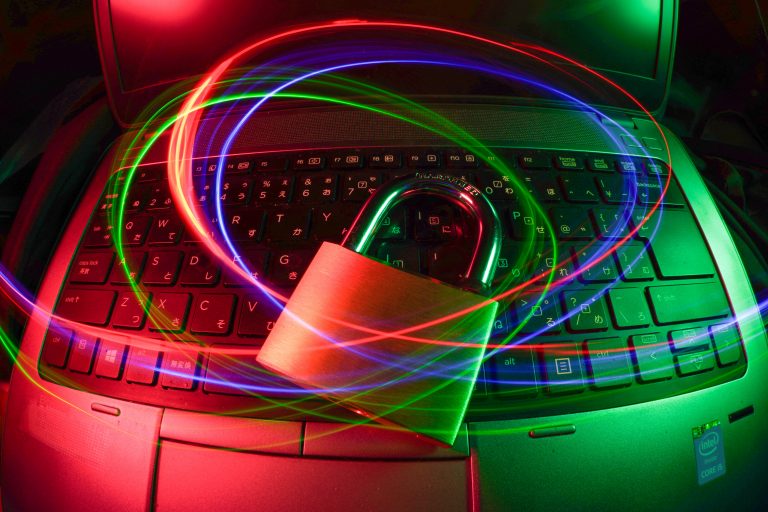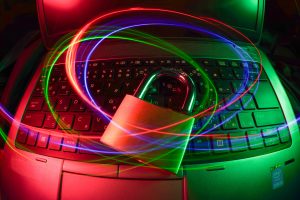 [9/28/2021] We truly value each of our customers, both business and residential. The quality of service we provide is very important to us. This included the security of your DayStarr account. This is why we are improving your account security.
Beginning Monday, September 27th when you contact our office to make changes to your account, plan, or billing information, we will require confirmation of your account PIN. Your account PIN is a unique 4-digit identifier that let's us know you have the authorization to make changes to your DayStarr account.
All customers should have received an email from us last week with account information including the account PIN. Your PIN can also be found at the top, right-hand corner of your monthly invoice. We recommend storing this PIN securely for your records.
Again we value each of our customers for their loyalty to us and are happy to be providing the best service with improved security.
The Best Ways to Stream NFL Games For the 2021-22 Season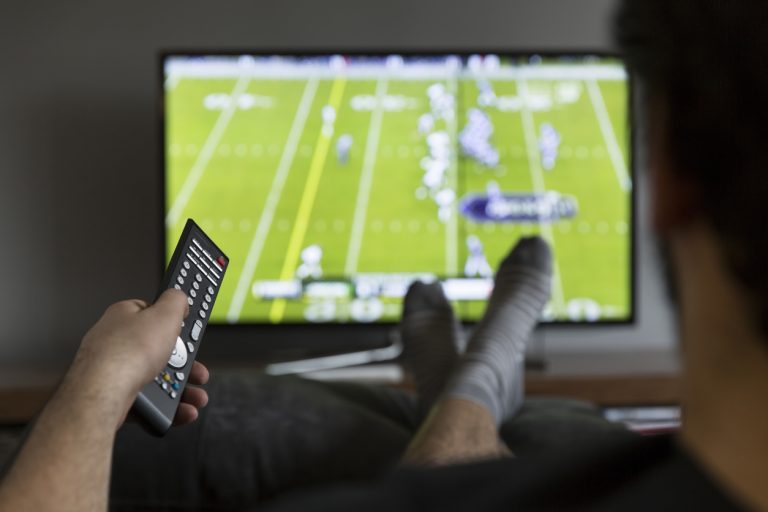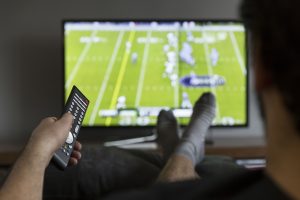 [9/28/2021] Not long ago, football fans had to keep cable just to watch their favorite teams—but not anymore. You can now access all your favorite sports content by subscribing to a live TV streaming service instead.
But how do you know which service is right for you? Start by taking stock of your priorities, like the days and times you prefer to watch, the content you want to access, and your anticipated budget. You may need more than one streaming platform to catch every game this year.
The NFL Network, FOX, and Amazon Prime Video all stream Thursday Night Football. CBS and FOX air on Sunday afternoons, while NBC airs on Sunday nights. You can catch Monday Night Football on ESPN. And during last year's playoffs, game broadcasts were split between ESPN, NBC, FOX, and CBS. Preseason games are not aired nationally, so if you're a hardcore fan, you'll have to view those games on your area's local networks.
With those schedules in mind, here are our top three streaming service picks for viewing football this season.
FuboTV
With packages starting from $65 a month, FuboTV can be a little pricey for some… but keep in mind that this includes a range of cable TV channels, not just the ones that broadcast football. With Fubo, you can catch every NFL game in the 2021 season, along with a variety of other sports throughout the year. The basic package includes the NFL Network, but you'll have to pay an extra $11/month for RedZone access.
Hulu Live TV
A Hulu Live TV subscription gets you unlimited access to all NFL games, local and national. Its $65/month package includes access to the NFL Network, plus extra NFL content (like preseason games, interviews, and studio shows) all year round. For an extra $10/month, you can add RedZone to your Hulu package.
NFL Game Pass
This is the crème de la crème of football streaming, making it a no-brainer choice for many NFL fans. For a flat fee of $100 annually, you can access every single NFL game, all RedZone content, NFL originals and programs, and a comprehensive collection of games available on demand. You can also stream from multiple devices at the same time. If you're a diehard football fan, this may be just the thing you're looking for.
The Future of Football
We've seen a lot of changes in how fans watch their favorite teams over the last few years, and there are even more changes on the horizon. The 2023 season will mark the start date of a ten-year-long renegotiated broadcasting contract. This means that Super Bowl coverage will be on a rotating schedule of host stations, and the NFL has rights to broadcast certain exclusive games, among other changes.
While the reformatting may be confusing, there's also good news for streaming services. The renegotiated contract shows the NFL's willingness to collaborate with streaming services. Prime Video, ESPN+, Peacock, and Paramount+ are already lined up to stream NFL games in 2022 and 2023, while Amazon, Disney, and Apple are eagerly waiting to snap up the NFL Sunday Ticket broadcasting rights currently held by DirecTV.
However, and whenever you like to watch, you'll certainly need reliable high-speed internet to enjoy the great American game. At DayStarr Communications we're proud to bring the speed you need to stream every nail-biting, heart-racing, cheer-inducing moment!
Smart TVs vs. Streaming Devices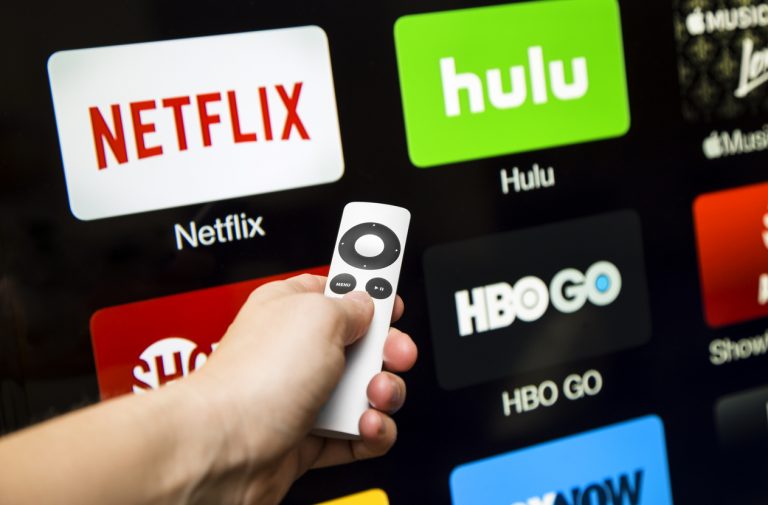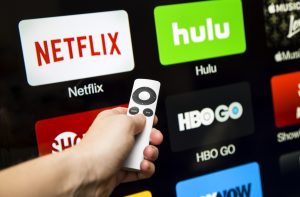 [9/28/2021] When you're ready to cut the cable cord and switch to streaming, you'll need to either get a Smart TV or purchase a streaming device that enables streaming on your current TV. But is one option better than the other?
Read on to compare these two streaming options based on your budget, personal preferences, and more.
Smart TV Pros and Cons
Smart TVs are popular for good reason. In addition to connecting you to your favorite streaming platforms, they can also provide a stunning high definition 4K picture and incredible sound. Apps for Netflix, YouTube, and other streaming services are built right into the TV interface.
A smart TV will often have additional features that enable you to control other connected devices throughout your home network. When used as the central communication hub in connected homes, smart TVs can help you manage everything from lighting and thermostats to appliances and security cameras.
On the other hand, smart TVs can be expensive, especially if you want all the bells and whistles. And if you go for a lower price tag or older model, you might find yourself with an outdated television within a few years. Many people cut the cable cord to save money, which is why some opt to get more affordable streaming devices that enable streaming on their older model televisions.
Streaming Devices Pros and Cons
Streaming devices are a smaller, portable, and less expensive alternative to having an all-in-one smart TV.
The average price of a streaming device usually runs less than $100. If you are an Apple user, however, you might want to look at getting an Apple TV streaming device. Apple TV boxes are significantly more expensive, but you'll be able to connect it to your iCloud account and all your other Apple or iOS devices to complete your ecosystem.
The best part about streaming devices is that you won't have to purchase a new television—they can turn any TV with an HDMI or USB input into a smart TV! Of course, if you're not happy with the image or sound quality on your current TV, a streaming device won't fix that. If you're looking to upgrade your overall entertainment experience, a new Smart TV may be the better choice for you.
Smart TV or Streaming Device? The Verdict
The decision between a Smart TV or streaming device depends on your budget and lifestyle. If you have a fast, reliable internet connection from DayStarr Communications and plan to set up a smart home with multiple connected devices, a Smart TV is a sound choice. However, if you want to keep costs low or want to test out streaming before making the switch, a streaming device is an affordable way to give it a try.
No matter which option you choose, you'll need fast, reliable internet to enjoy a buffer-free streaming experience. Contact us today to make sure you have the speed you need to stream all your favorite shows and movies—even on multiple devices at once!
Is Remote Work Here to Stay?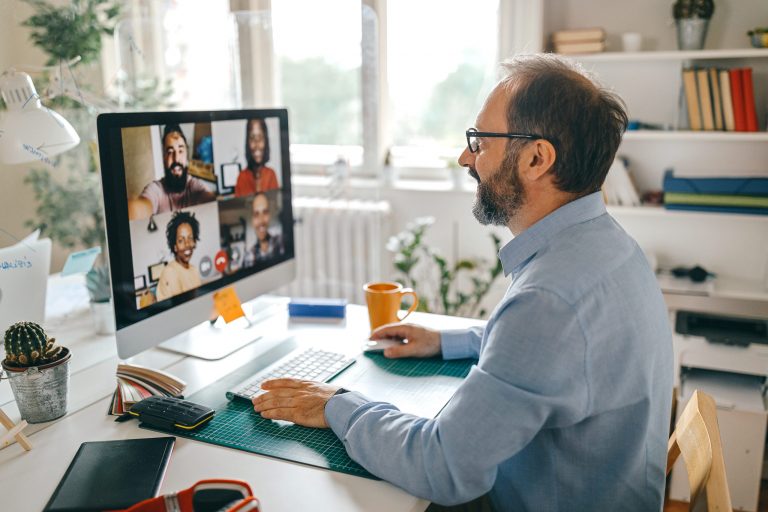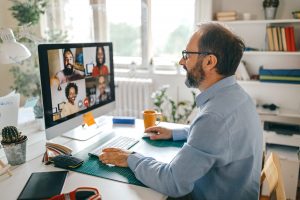 [9/14/2021] "Is remote work here to stay?" It's the question on everyone's lips this year as COVID restrictions slowly loosen.
'The New Normal'
The past year and a half have been an exercise in patience, adaptability, and endurance. In early 2020, employers and employees simultaneously pivoted to remote work, leaving office towers strangely deserted. Crowded rows of cubicles turned into a thing of the past, and yoga pants swiftly became the new work trousers. Weeks turned into months, and we all began to wonder: Was remote work just a phase, or would we embrace this thing for the long run?
Now, members of the workforce have ostensibly settled into the so-called 'new normal'—one of the countless buzzwords to come out of 2020. Remote work has lost the sheen of novelty and has become just another routine of daily life. Is it perfect? No, but then again, very few things in this world are. Is it better than 9-5 office work? The answer depends on who you ask. But will it stick around? The short answer is yes.
It's safe to say that remote work will be around for many years to come. And truth be told, remote work has always existed; it was just far less common pre-pandemic. The great Office Exodus of 2020 has shown that remote work on a massive worldwide scale is feasible, and the world will never be the same.
The Way of the Future
Let's take a look at the data. Global business consultant McKinsey suggests that the future framework of remote employment is called the 'hybrid virtual model.' Just as the name would imply, this strategy involves a combination of remote and office work. McKinsey estimates that upwards of 20% of the current workforce could work 3-5 days of the week from a remote location just as effectively as they could from the office.
A hybrid virtual model could offer the best of both worlds: the flexibility of remote work, plus the collaborative nature of office work. Before the pandemic, many office workers would tell you they were fed up with the humdrum 9-5 cubicle life. Post-pandemic, office employees are chomping at the bit to see their co-workers and have an actual, Zoom-less meeting. Too much of anything can lead to employee burnout, so many companies may balance the scales with a bit of each.
Experts believe remote work is here to stay—not for everyone, and not all the time, but we'll never fully revert to work as we knew it just a few years ago.
If you're part of the work-from-home revolution, there's one thing you absolutely need to make it work: high-speed internet you can rely on. Visit our website today at DayStarr.net to get the internet you need to power your career for years to come.