Guide to Smart Air Conditioners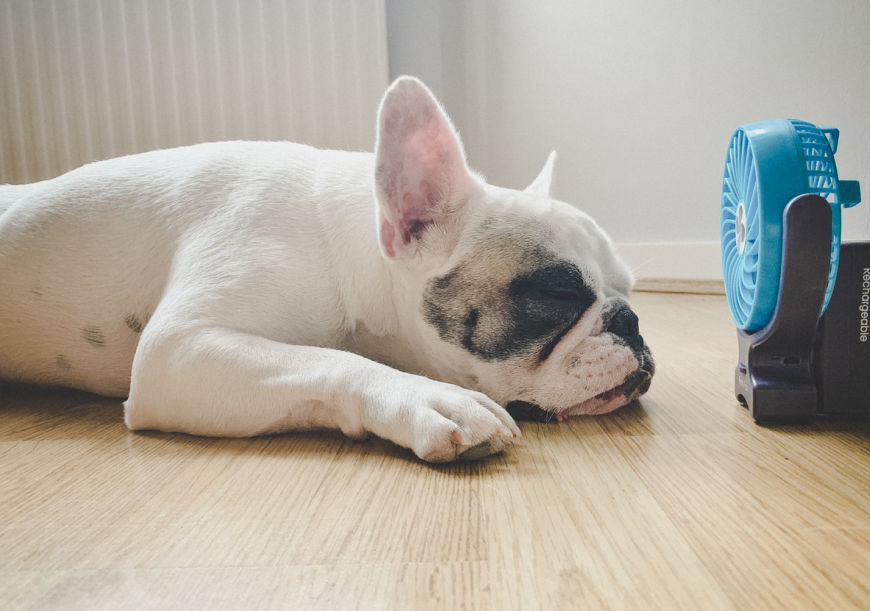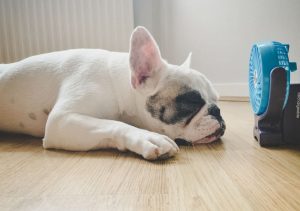 [6/16/2021] With all the connected devices on the market these days, the smart air conditioner might have slid right under your radar. What exactly is smart air conditioning? Why would it make a good addition to your home? Though they may sound like an unnecessary luxury, you might be surprised at how practical and intelligent it really is…especially when paired with our fast, reliable internet!
Get Smart
Have you ever left home only to realize that you mistakenly left the air conditioning unit running? Even minor slip-ups like these can result in a not-so-little increase in your monthly energy bill. It's bad enough if you leave the AC on for a few hours while you're at work or out running errands… but imagine you made the same mistake before leaving to go on vacation for days or even weeks.
With a smart air conditioner, you can 'air' on the side of caution. It's easy to control your airflow with the tap of a smartphone button, and because these devices are Wi-Fi enabled, you can control them even when you're not at home. Many units can even be controlled through voice commands via a virtual assistant.
Smart AC units allow you to turn the unit on and off remotely and control the temperature with a single tap. Depending on the model you choose, you can also receive energy usage reports, program pre-set/automatic cooling, and even schedule routines.
Not only are smart AC units incredibly convenient and easy to use, they are also more eco-conscious and have the potential to save you from wasted energy expenses. While most smart AC units are somewhat pricier than their traditional counterparts, investing in a higher upfront cost can help you save in the long run. You could say they're both cool and cooling!
Finding The Perfect Fit
To choose the right unit, determine the size that's right for your room. As a rule of thumb, you'll likely want 20-25 BTUs (British Thermal Units) of cooling power per square foot of space. However, if the room has high ceilings, large windows, lots of sun, or higher occupancy, you may want to go even bigger than the minimum recommendation. You'll also need to choose between a window unit and a portable unit. Both have their own sets of pros and cons and come in various sizes, prices, and BTUs.
The LG Dual Inverter is the crème de la crème of smart window AC units. With a massive 14,000 BTUs, virtual assistant integration, and ultra-quiet operation, this unit is available for approximately $550 from home improvement retailers.
If you're looking for versatility, your best bet might be the Midea Smartcool. It's totally portable, so you can move it anywhere, and it has plenty of BTUs for a very reasonable price on Amazon.
If you want to give your current AC unit a little update, consider something like the Sensibo Sky. Sensibo is a retrofitting device that easily turns your traditional system smart and is available in a range of prices.
For more at-home smart solutions, consider the smart plug, and stay connected to our internet and all it has to offer.