Get to Know Your Local Library…Virtually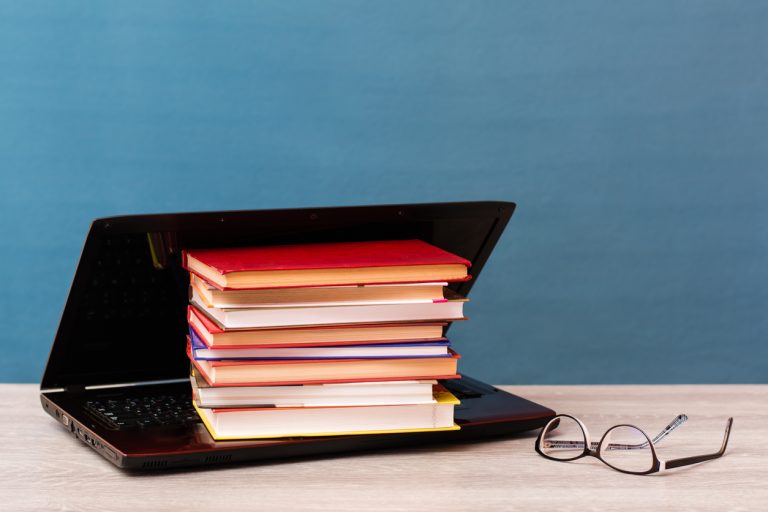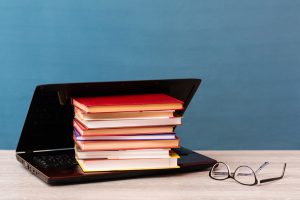 [6/16/2021] If card catalogs and the Dewey Decimal System are what you remember about your local library, you're probably long overdue for a visit. And with our fast and reliable internet, you can do it from the comfort of your home.
Whether you're a book lover, a browser, or a research junkie, virtual library resources are available at your fingertips.
The Digital Era
These days most libraries are equipped with digital lending services. Thankfully, this framework was already in place before the word 'coronavirus' ever entered the public lexicon. Now, one year on, demand for e-resources is higher than it's ever been, and libraries have graciously risen to the occasion.
Most libraries use a platform called Hoopla to support their digital lending services. Hoopla bills itself as "a web and mobile library media streaming platform for audiobooks, comics, e-books, movies, music, and TV." Other libraries use a service called OverDrive, "the leading digital reading platform for libraries and schools worldwide," which in turn hosts the apps Libby and Sora. Whatever platform your library uses, you're guaranteed to get a premium experience with thousands of digital resources with just the click of a button.
So why choose virtual library services? Not only does digital lending keep you safe, secure, and healthy, it's also significantly less expensive than buying new books directly from a retailer—approximately 100% cheaper, in fact. Buying books, whether digital or paperback, can be costly. Even renting e-books can really add up, especially for the voracious reader. So if you could get the same content for free, why wouldn't you?
How To Access
To get the most out of your virtual library experience, you'll still need your handy library card. You'll probably also need a username and password to log in and access the digital resources, but thankfully, creating a profile is easy and free.
Whether you have a smartphone, tablet, e-reader, laptop, desktop computer, or even a smart TV, you're able to log in and browse through a multitude of resources. That includes everything from audiobooks and e-books (with OverDrive), movies, television, music files, digitized newspapers and other print resources, and much more (with Hoopla).
These platforms work much the same way as an actual brick-and-mortar library: there are only a certain number of digital copies available for rental at any given time. Fortunately, you can put your name on the list, and you'll get notified when the item is ready for you! You'll also have a certain amount of time with your item(s) before they have to go back to the virtual library.
While your library card allows you to access your designated local library, you may have options to access other libraries in your surrounding region. Check with your local branch to learn more about your options and how you can get the most out of your virtual library experience.
As always, with a good connection from DayStarr Communications entertainment is never far away!