Expanding Our Network!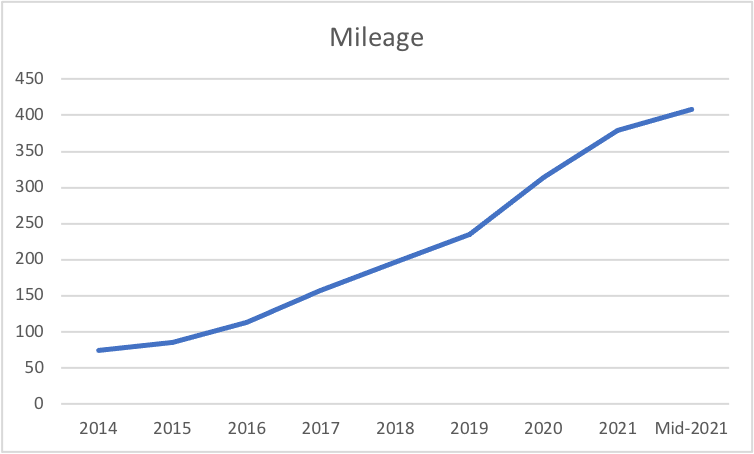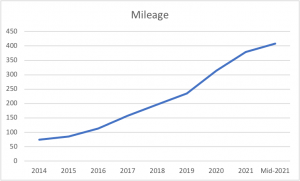 [6/24/2021] As shown in the graphic above we have grown over the years and continue to. Signing up new customers as we speak. Our crew has been working on the area we call SC19, which covers the area near Bryant School in Owosso. We've picked up our feed at Stewart St, using Michigan Ave and S Shiawassee St. as an eastern border, tracking down to W South St. for a south border. S Cedar St. acts as a western border for this first area and runs the full length north to the railroad tracks as our northern border. We plan for this full area to be complete mid-summer with customers already being connected.
Next up in our expansion is SC18, which is the area immediately around Bryant School and north to the railroad tracks. The tracks will border this area on the north and the west with the southern border being W Stewart St. and the eastern border being S Cedar St. SC18 will also cover Hammont St., and Wilkinson and Kenwood Dr. south to Henry St. We have plans for this area to be complete by this fall.
If you or someone you know live in these areas, please have them visit https://daystarr.net/service-availability/to sign up online today! For every friend you refer, you can receive a $50 credit towards your next bill!