Employee Feature: Cameron Wilson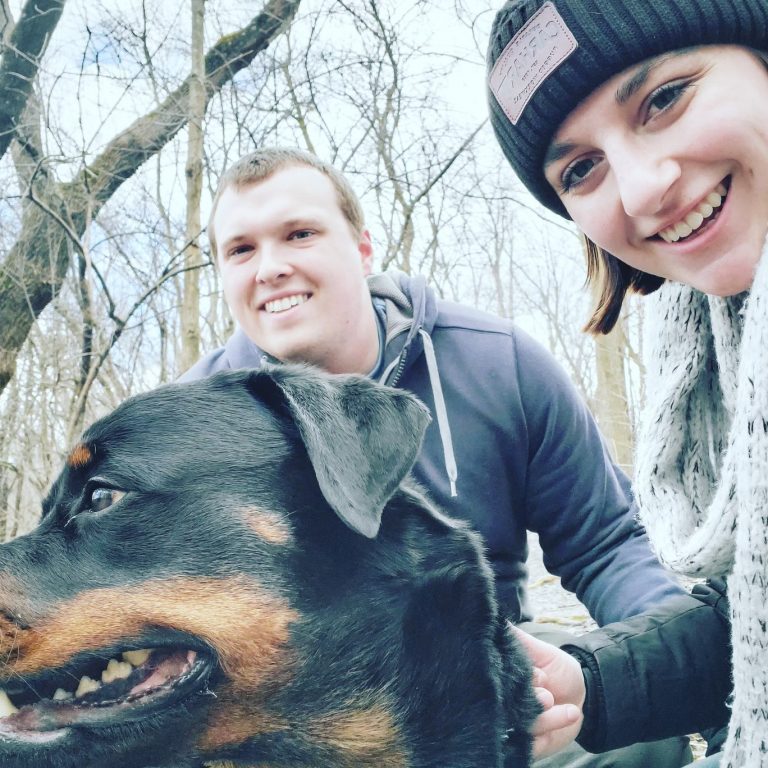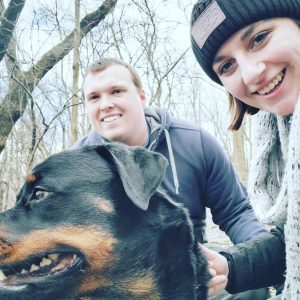 [3/25/2021] If you haven't met him already, we would like to introduce you to Cameron Wilson. Cameron is part of our fiber installation team, and also does a lot of splicing. This means Cameron is responsible for connecting our customers to our speedy fast fiber.
Cameron was born and raised right here in Owosso where he was homeschooled all through high school and met his wife, Rachel (pictured). In his free time, Cameron enjoys spending time with his wife, dog, and family.
"My favorite part about working at DayStarr is the camaraderie between myself and my co-workers. I also appreciate how the team not only cares about my work as an employee at DayStarr but also values my personal life. I have seen very few companies that care about their employees and customers the way DayStarr does," stated Cameron
We are happy to have Cameron as a valued member of the DayStarr team!