Employee Feature: Daniel Pray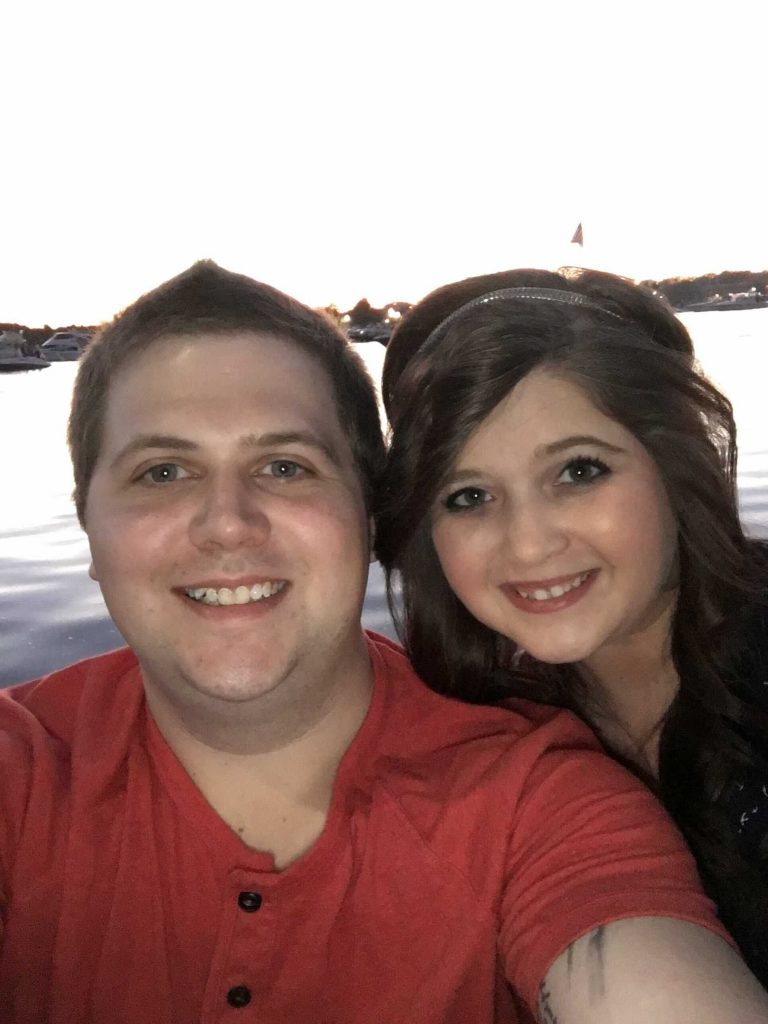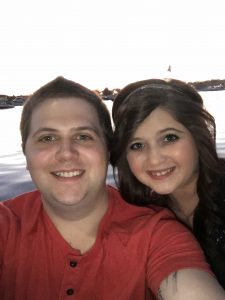 [12/17/2020] Meet Daniel Pray, one of DayStarr's Customer Support Technicians. As a Customer Support Technician, Daniel promptly identifies any customer issues and finds a quick resolution based on customer needs. He helps with some home and business installs as needed, as well as restores equipment to ensure it is working up to standards.
"My favorite part about working at DayStarr is being part of a team who shares a common goal, to provide excellent service at an affordable price. The entire team is incredibly helpful and never turns down helping someone out," explained Daniel. When talking to friends and family about what he does he proudly says that he works for a company that cares about their community!
Originally from Ovid, Daniel moved to Owosso as a kid and graduated from Owosso High School in 2009. He then went on to Baker College where he earned a degree in Web Development in 2012. Daniel has a background in cinema management and loves watching technology evolve and help us in our day to day lives.
In his free time, Daniel enjoys traveling with his wife, Morgan (pictured), and their dog, Loki. When he's not traveling, on weekends he's generally spending quality time with family or friends. Some of Daniel's hobbies include discovering new and creative music, woodworking, gaming, or relaxing with a good movie.
Daniel has been a valued member of our team and we appreciate him greatly!