Employee Feature: Daniel Pray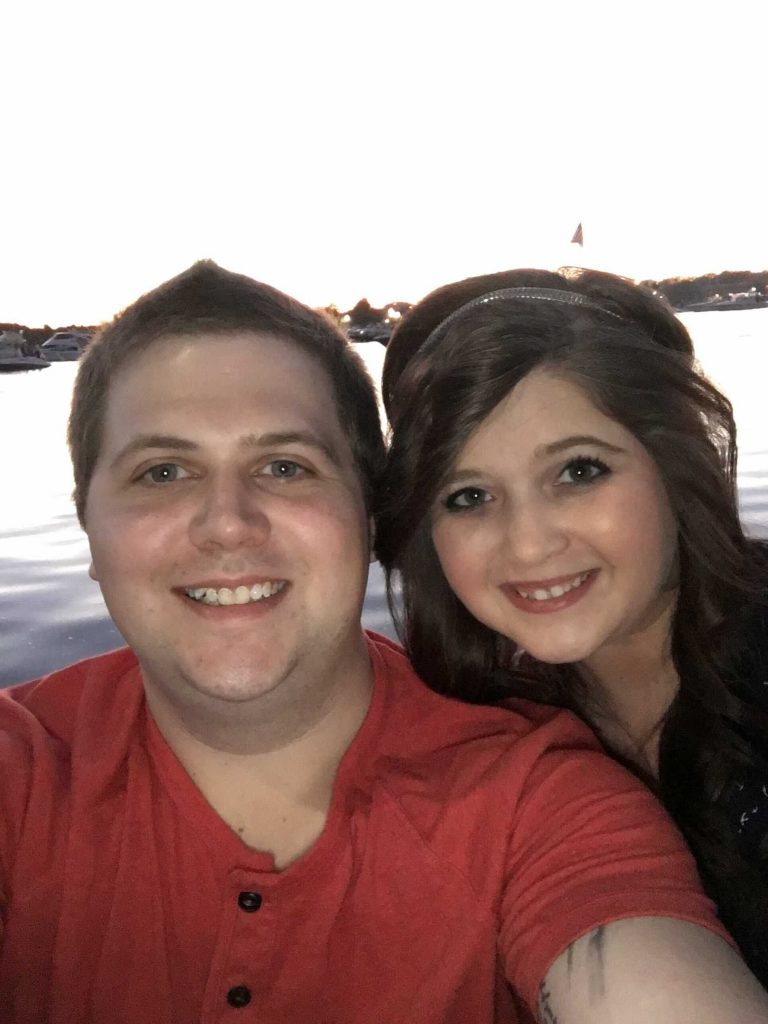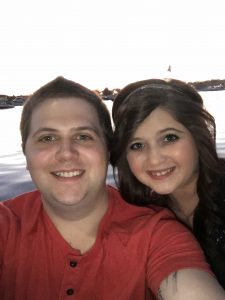 [12/17/2020] Meet Daniel Pray, one of DayStarr's Customer Support Technicians. As a Customer Support Technician, Daniel promptly identifies any customer issues and finds a quick resolution based on customer needs. He helps with some home and business installs as needed, as well as restores equipment to ensure it is working up to standards.
"My favorite part about working at DayStarr is being part of a team who shares a common goal, to provide excellent service at an affordable price. The entire team is incredibly helpful and never turns down helping someone out," explained Daniel. When talking to friends and family about what he does he proudly says that he works for a company that cares about their community!
Originally from Ovid, Daniel moved to Owosso as a kid and graduated from Owosso High School in 2009. He then went on to Baker College where he earned a degree in Web Development in 2012. Daniel has a background in cinema management and loves watching technology evolve and help us in our day to day lives.
In his free time, Daniel enjoys traveling with his wife, Morgan (pictured), and their dog, Loki. When he's not traveling, on weekends he's generally spending quality time with family or friends. Some of Daniel's hobbies include discovering new and creative music, woodworking, gaming, or relaxing with a good movie.
Daniel has been a valued member of our team and we appreciate him greatly!
Budget-Friendly Smart Kitchen Devices for Holiday Cooking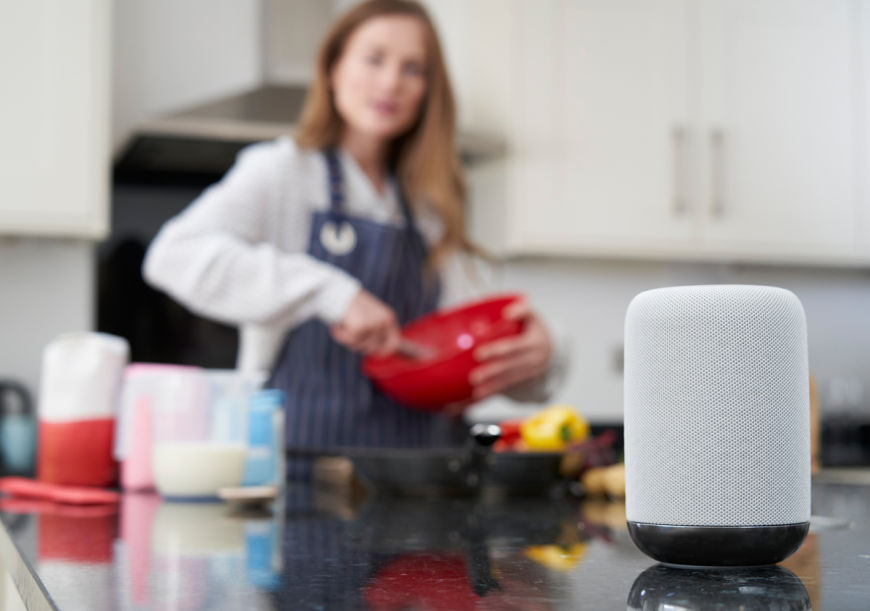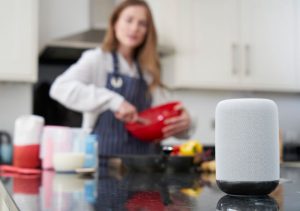 [12/17/2020] Whether you're preparing a family dinner or baking Christmas goodies, these budget-friendly smart devices, paired with fast and reliable internet from DayStarr Communications, will save you time and up your game in the kitchen this year.
To say that the Drop Scale is more than a traditional kitchen scale is a serious understatement. Once connected to your WiFi, this scale can keep all of your recipes on track. For instance, let's say a recipe calls for more than you have flour left in the pantry. You simply pour what you have into a bowl on the scale, and it will recalculate the all of the other amounts in the recipe for you. Or, maybe you'd like to swap out one ingredient for another. Drop Scale will tell you exactly how much of that new ingredient you should use to balance out your recipe.
Tired of constantly having to drop everything to look at the meat thermometer in the oven? Or, having to buy an extra thermometer to monitor two things at once? This smart thermometer from iDevices solves both of these problems by connecting to an app on your phone. With it you can track two temperatures at once on your smartphone via an app and set up alerts for when your target temperature is reached. That way you are free to work on your other holiday meals, dishes, or entertain your guests.
The June Oven is not exactly on the inexpensive side at $700, but for everything it can do, you may want to make the investment. In addition to being a countertop oven, this smart appliance is also an air fryer, slow cooker, toaster, and broiler. It also has a built-in HD camera that can recognize various ingredients and prompt you with suggested cooking programs. And when connected to WiFi, you can use an app to monitor your food with the camera and make any necessary adjustments to the settings from anywhere.
Hamilton Beach Smart Coffee Maker
By the time December gets here, let's face it, you're going to need all of the coffee you can get. This connected coffee maker can stay one step ahead of your caffeine needs thanks to its advance scheduling features. And if you find yourself in need of a "pick-me-up" while you're knee deep in wrapping paper? No problem. The Hamilton Beach coffee maker integrates with your WiFi-enabled Alexa to make it completely voice controlled. You can even control the strength of the brew!
Let these smart kitchen devices, and fast and reliable WiFi from DayStarr Communications keep you on track this holiday season.
New Internet Packages Featuring Plume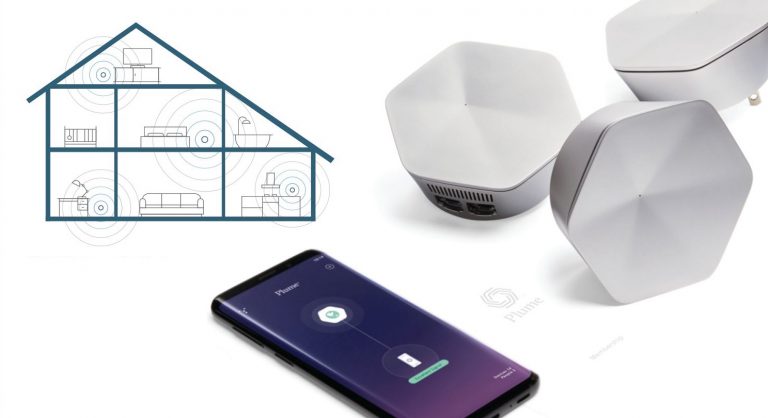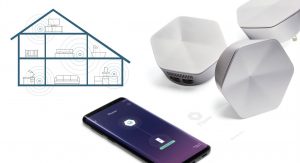 [12/17/2020] Have you heard we have new Fiber Internet packages? Our new packages are specially customized for the size of your home and feature Plume SuperPods to extend your Whole Home WiFi! We've taken big homes, small homes, big families, small families, and any and all chaos into consideration. We are confident we have a package just for you that will exceed your expectations.
We may have new packages with faster speeds, but we are still delivering the local and dependable internet our community has enjoyed for two decades. We know the faster speeds we offer will make your experience using the internet much more efficient and enjoyable. Many subscribers have told us they can do so much more and everyone in the house is much happier!
For more information regarding our new packages and Plume click here.
DayStarr Giveback Day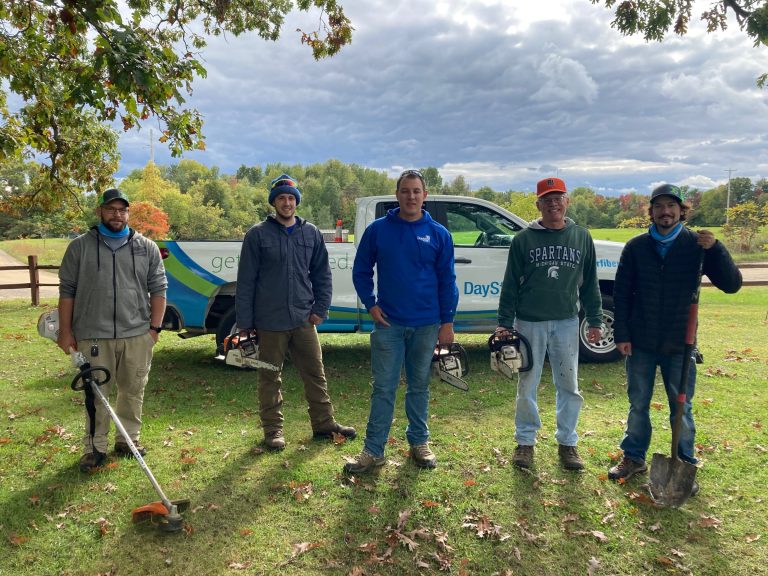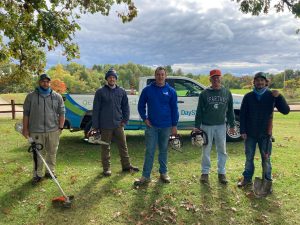 [12/17/2020] Earlier this fall we had the opportunity to volunteer for many nonprofits in Shiawassee County, including Child Advocacy Center, DeVries, Respite, SafeCenter and, The YMCA Camp. "We really enjoy giving back to our wonderful community and try to schedule a Give Back Day at least once a year," said Collin Rose, DayStarr President.
At each location we worked as needed, most tasks being outside work, like raking leaves and cleaning gutters. We even fixed a broken fence. We also spent a part of the day cleaning up around Downtown Owosso.
Each year our employees look forward to Give Back Day, not just to do something out of their normal workday, but they also get the opportunity to work with other DayStarr employees they don't work closely within the normal day to day at DayStarr. "Not only are we giving back to the community, but we're also growing stronger as a DayStarr team," said Aaron Lobb, DayStarr Finance Director.
As always, we are looking forward to our next Give Back Day to further serve our community.
2,600 Subscribers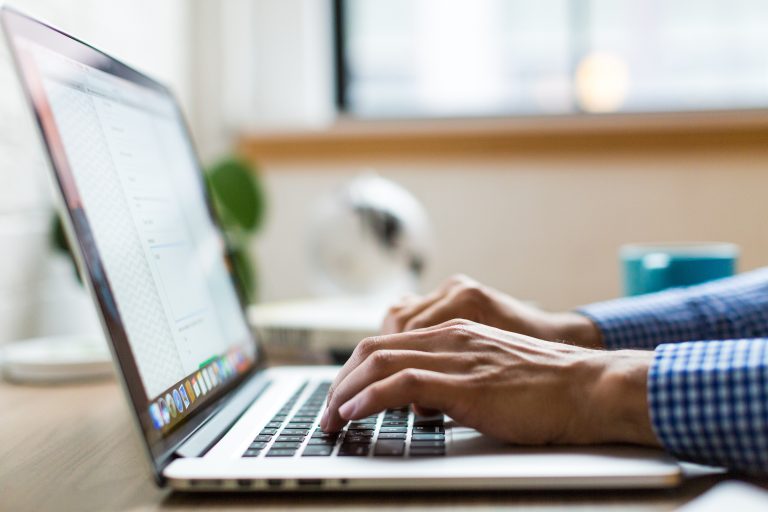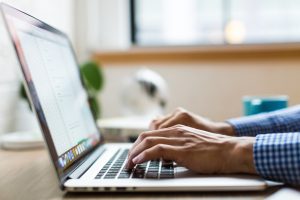 [12/17/2020] We hit an exciting milestone this year! We are happy to announce that we have over 2,600 DayStarr Fiber Internet Subscribers! Although most of these subscribers reside in Owosso, we also have subscribers in surrounding areas including Bancroft, Corunna, Durand, Laingsburg, Ovid, Perry, and Saint Johns.
We are grateful for each of you and are happy to be serving you as loyal customers. We love our community and our customers and wish each of you a very Merry Christmas!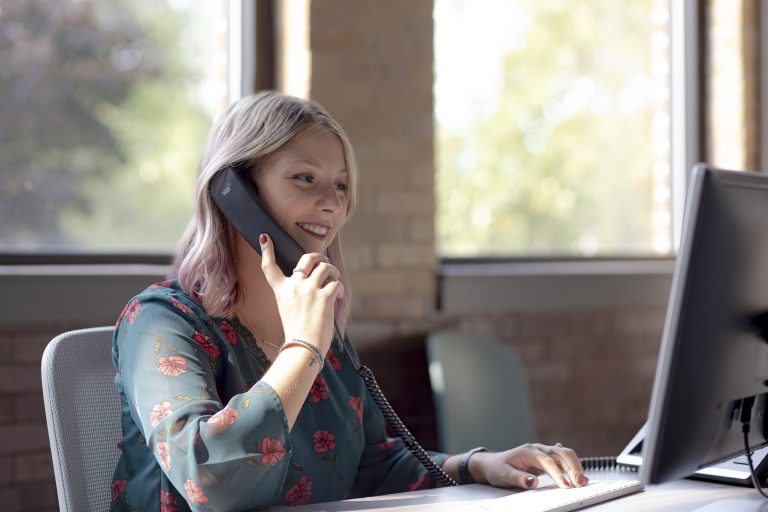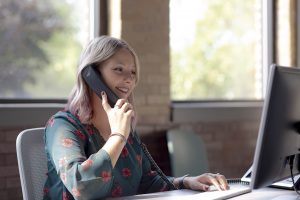 Providing You with the Highest Level of Service
[12/17/2020] Over the years our number of subscribers has grown and continues to as we build our network. From the beginning, we have always strived to give all our customers an excellent customer experience, from their initial interaction when signing up for service, to installation, and beyond. We believe our customers deserve the best!
As our customer base grows, we are determined to continue this high level of service. It is for this reason that we have partnered with CNI to help with customer support. CNI will be helping us with after-hours calls as well as days our office may be closed on weekends, holidays, or company events. CNI is an Ohio company, that shares our commitment to excellence in customer experience.
The phone number to reach them will be the same number you call now and there will still be an option to leave us a message directly for us to respond to the following business day. The highly trained support technicians at CNI will be able to do initial troubleshooting and check DayStarr customer equipment and your account status. If needed CNI can contact one of our team members to assist if the issue is more hands-on.
We are happy to bring CNI on as a partner and know this will be a great addition to our after-hours customer service. You can read more about CNI here: https://cniteam.com.