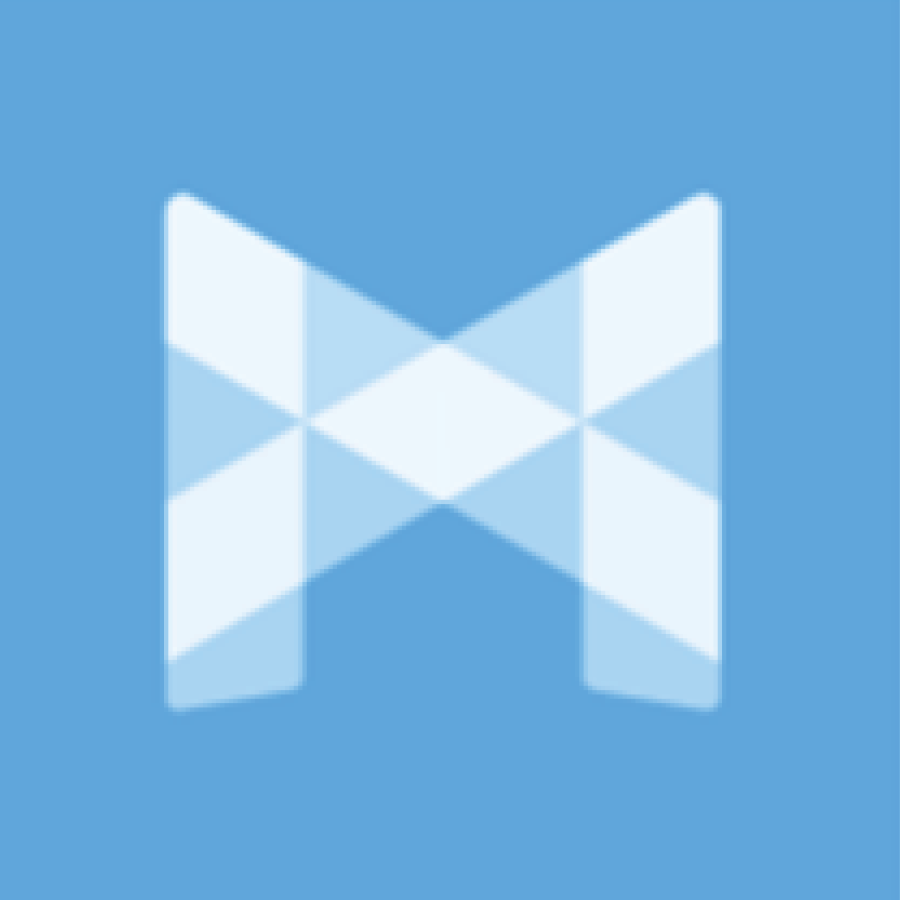 [3/27/2020] This month the Accession app will be renamed MaX UC.  MaX UC (formerly Accession) allows complete integration of your mobile device with your desk phone or can even be used in place of a physical desk phone.  Most of us use multiple devices, so having a way to work seamlessly between a mobile and desk phone is becoming a necessary part of business. We are delighted to be able to offer this great software as part of our communications solution.

The rebranded app icon will look like the icon on the left. If you already have the Accession app you will need to perform an update to see the new name, look and features.  This update will happen automatically, on or around March 31st for most users, however if the update doesn't happen you may need to force the update to continue using the app.
 
If you do not already have the app we'd love to talk to you about it. There is a monthly charge to add the app to your service plan. You will need to coordinate with our office to activate this app.  
 
Once again thank you for choosing us as your partner for all of your communication needs.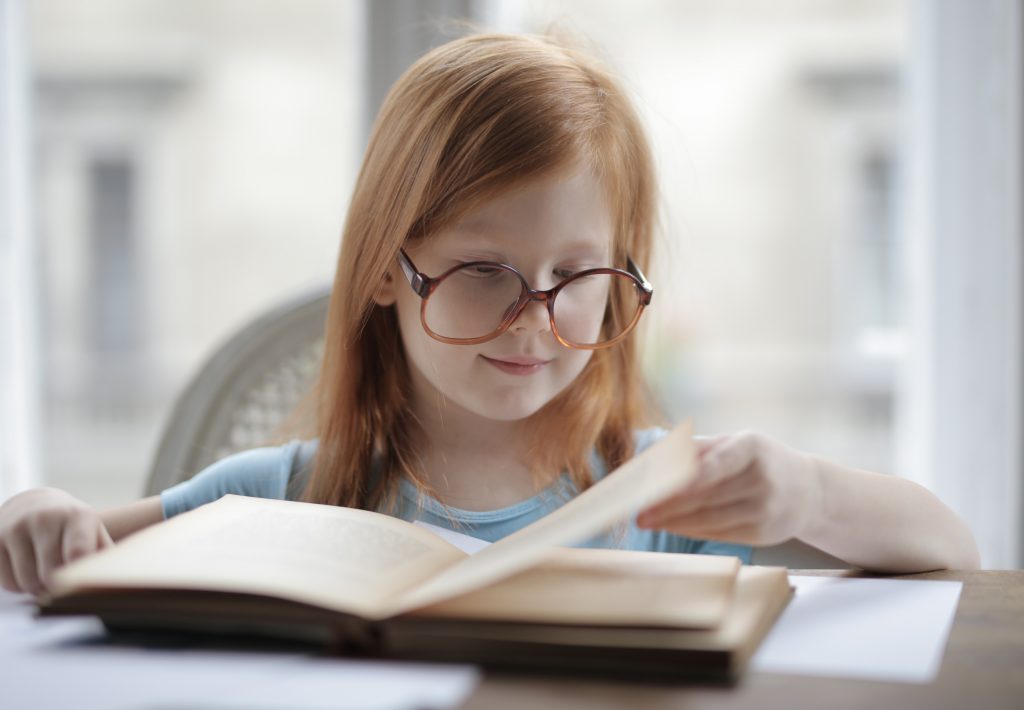 [3/18/2020] As schools close their doors to slow the spread of COVID-19, many families across the country are making a rapid and unplanned switch to homeschooling—at least for the time being. 
If you're not sure where to begin with your child's at-home education, check out these online homeschooling resources. Pair them with high-speed internet from DayStarr to keep your kids on track during these uncertain times.
Programs for Getting Started
Homeschool.com is a comprehensive guide to homeschooling and offers online community support. You can access an array of resources and services, including free printable educational activities and worksheets.
An easy A-to-Z guide to homeschooling, The Homeschool Mom includes links to some of the best online resources. You have access to local programs, lesson plans, and other popular topics. This program also offers parent reviews of various homeschool curriculums.
Free Online Courses & Lesson Plans
You can find thousands of free online courses and lesson plans across many different subjects at Kahn Academy: Math, English, Science, Computer Programming, Art, History, Economics, and Finance, to name a few. Kahn has partnered with NASA, The Museum of Modern Art, the California Academy of Sciences, and MIT to provide specialized content.
TED-Ed is an extensive online video library that features cool animation paired with great educational content. Popular video topics include: "Does Time Exist?", "History Through the Eyes of a Chicken", "Can You Solve the Leonardo Da Vinci Riddle?" and "A Day in the Life of an Egyptian Doctor."
Want to balance education and religious life? Try All-in-One Homeschool. This free Christian homeschool curriculum includes Reading, Math, Language Arts, Science, Bible, Computer, Foreign Languages, History, Art, Music, and PE. You can customize your child's daily lessons based on their skill level and track their progress for each course.

Additional Free Online Resources by Subject
Math: Math Games, Corbett Math, Dreambox (free trial available), Math is Fun
Science: Exploratorium, NASA for Students, Steve Spangler Science, How to Smile
Reading and Language Arts: Project Gutenberg, Starfall, Read Write Think, Read Works
Whether you're looking for a structured homeschooling curriculum or simply want some fun, interactive learning resources to keep your kids occupied throughout the coronavirus crisis, any of these digital resources can help.
Call DayStarr today at 989-720-6000 to ensure you have the fast and reliable internet you need to power all of the smart, at-home education resources at your fingertips.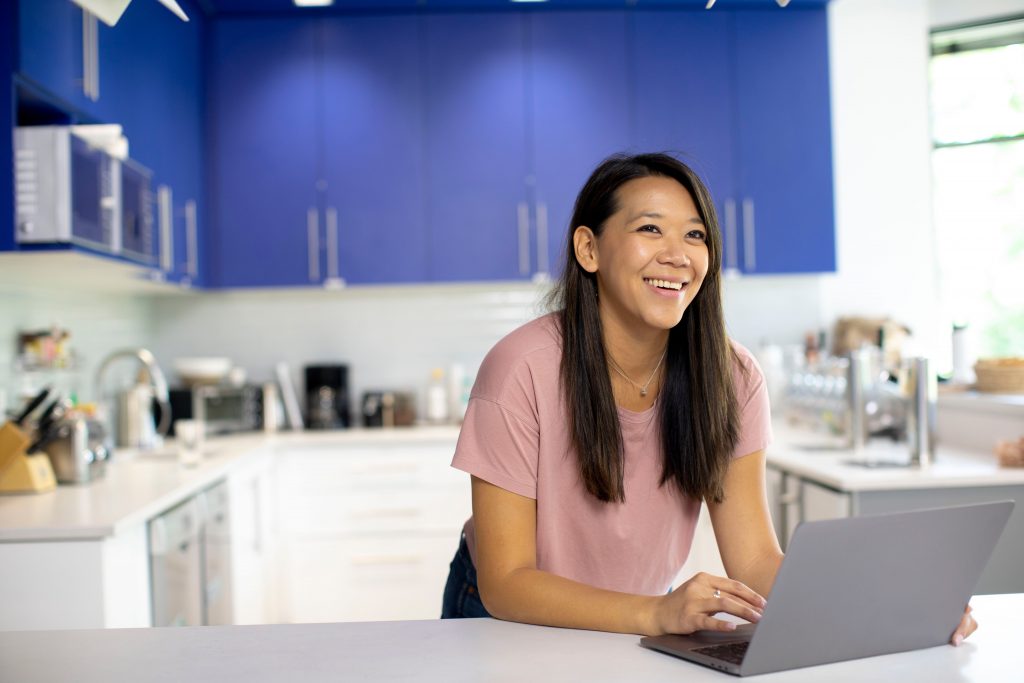 [3/18/2020] Has COVID-19 forced your office to go remote? Video conferencing is a great tool for staying connected, but planning your first online meeting can be pretty overwhelming. Don't worry, we've got you covered. 
In addition to fast, reliable internet from DayStarr, here are a few tips to help you plan successful web conferences.
Pick the Right Program
For smaller, in-house team meetings, you can test the video conferencing waters for free with platforms like join.me, CyberLink U, and Skype's group video chat. When big pitches or high-stakes meetings are on the line, it may be worth investing in paid software instead. Topping the list of PC Magazine's Best Video Conferencing Software are ClickMeeting, Zoom, and Webex. (Pro Tip: Even the paid software platforms often have free plans with limited capabilities, so compare the options to find the best one for your needs and budget.)
Get Good Video Conferencing Equipment
Your laptop's built-in webcam might work, but you should consider using a camera with a resolution of 1080p and speed from 30 to 60 frames per second. Business Insider's top choice is the Logitech C920. It's an Amazon bestseller that you can purchase for $79.99. If you're interested in ultra HD, Business Insider also recommends the Logitech Brio 4K. Even though it's a bit pricey—offered at $199.00—you'll see why people love Brio's stunning 60-frames-per-second image quality.
Because audio is also important and you certainly don't want any awkward "Can you hear me now?" moments, you'll probably want to invest in a noise-canceling headset that delivers clear sound. Windows Central recommends the Plantronics Voyager, a wireless headset that's compatible across PCs and mobile devices.
Be Mindful of Your Filming Area & Dress for Success
Pay attention to lights, camera, and action. Unless you wish to appear as a spooky silhouette, follow these final tips:
Position yourself in front of a light source with no illumination at your back.
Natural light is best, but a lamp will do.
Clear clutter from the background and look at the camera lens to convey eye contact.
Keep body movements to a minimum.
And what about your wardrobe? Well, plaid may be great for weekends, but make sure to stick to solid colors while you're in front of the camera.
Check Your Internet Package
Of course, all of your carefully-made web conferencing plans will be for nothing if your internet can't power the technologies you need to make them happen.
Call DayStarr today at 989-720-6000 to ensure your connection offers the strength and bandwidth you need to work and video conference from home without interruption.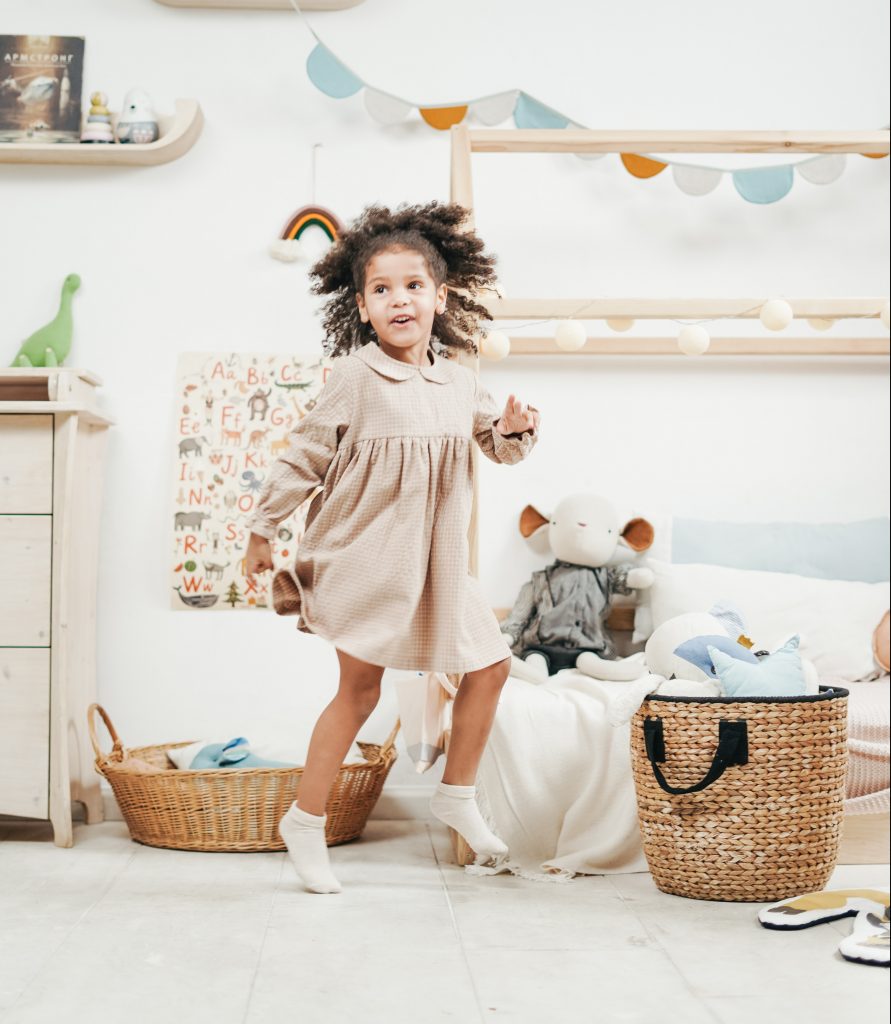 [3/18/2020] Are your kids falling prey to coronavirus cabin fever? We're here to share four free apps (available for both iOS & Android) that can make at-home fitness fun and keep your family active in the weeks ahead.
1. Sworkit Kids
With customizable workouts for strength, agility, and flexibility, this app generates random exercises to get kids moving as they follow along with video tutorials. If your kids' enthusiasm has you feeling inspired, join in the fun and download the original Sworkit fitness app, designed for teens and adults!
2. NFL PLAY 60
The American Heart Association and National Football League are on a mission to get your kids moving for 60 minutes or more every day, and this app is a great place to start. It features virtual experience challenges to get hearts pumping. Plus, users receive extra points for fun activities like going on a family walk or riding their bike. They can then use those points to unlock NFL gear and customize their in-app avatar—a great incentive to keep kids engaged and active.
Maybe you've seen the popular Just Dance game in arcades. Now, your kids can play it anytime and without a video game console. All you need is a smartphone and internet-connected screen to follow along with the choreography and dance to tons of popular music. Just be aware: Although the app is free, the number of free songs is limited, so your kids may ask to make some in-app purchases to keep the party going.
This next app is sure to be a hit with your older, zombie-loving kids and teens. Just pop in your headphones to turn any run (or walk) into an epic storytelling adventure and race to escape the living dead breathing down your neck. Encourage your kid to run for fun or even set a goal to participate in their first 5K! If you're worried about your children running with headphones, consider taking them to a local track where you can watch or even join in to make memories as you sweat.
These apps are a great way to get your kids moving, but without high-speed internet, you may find downloading them is more of an exercise in frustration. Call DayStarr today at 989-720-6000 to make sure you have the reliable connection you need to power your family throughout this coronavirus crisis and beyond.