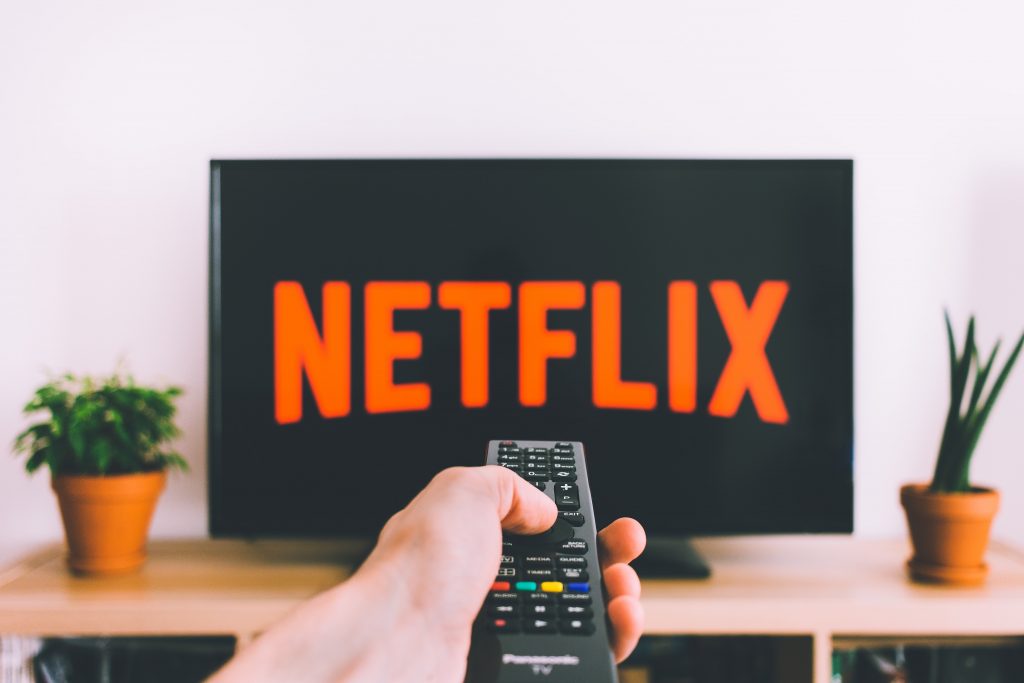 [12/19/2019] With the weather getting colder many of us (more than we would like to admit) have been staying in and watching more TV than we do in warmer months. With all of the channels, including the 100+ channels that we offer in our TV package, many of us still struggle to find something we want to watch. What if there were more options and less of what you don't want to watch?
Have you heard of streaming? It's the simple, intuitive, user-friendly, and budget-friendly way to watch tv, and our Fiber Internet is plenty fast to support it. This holiday season we challenge you to cut the cord and leap into the new tv experience. There are many streaming services to choose from and some even offer local channels like ABC12 and Fox66.
Besides needing our speedy fast Fiber Internet, you will also need a streaming device or smart TV. Unsure of what streaming service or device is best for you? We did some of the work for you. Click here to view or streaming comparison guide. You can also visit UntangleTV.com to find out which device and service(s) are best for you.