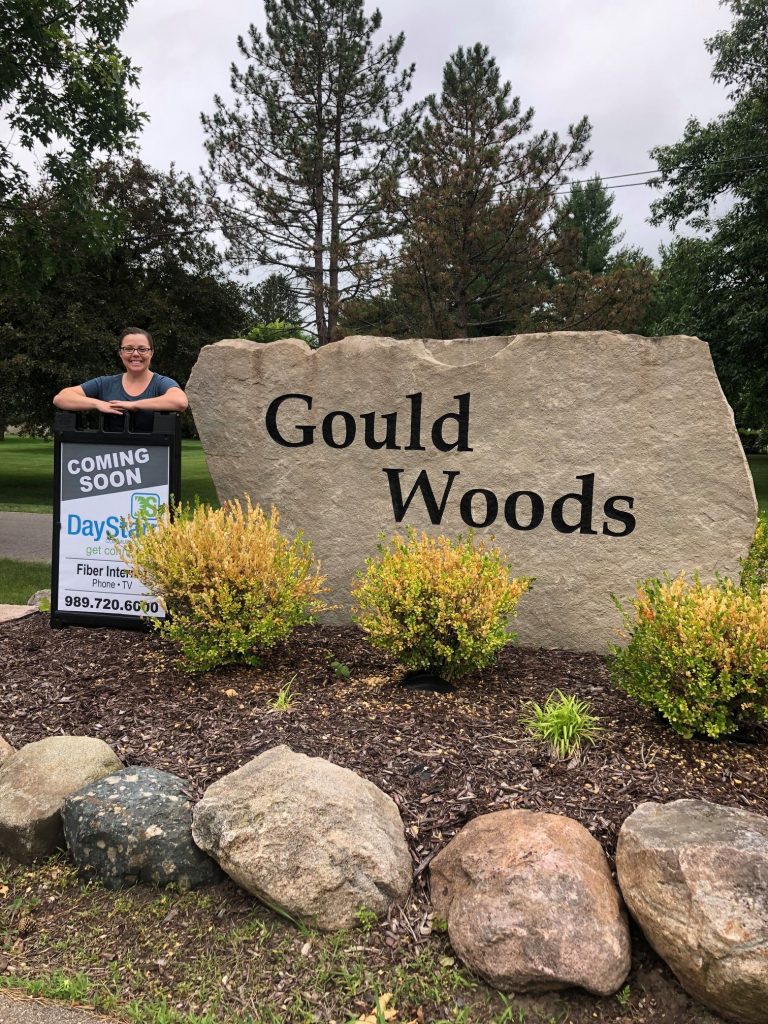 [12/19/2019] We are excited to announce that after completing Indian Rock subdivision we have now also completed Kelly Jo Estates and Gould Woods. If you or someone you know lives in any of these three areas, you are now eligible for DayStarr Fiber Internet Service! 
After completing Gould Woods, we have been working down Copas road to finish up what we call SC24. On Copas, SC24 reaches from Jason Lee Drive to North Hintz Road. We plan to have this completed by the end of 2019. Looking at the early part of 2020 SC24 will also incorporate Hazleton Road, Cross Street, Fairview Ave., Venice Ave., and Dowling Pl. off of Hintz Road.
We are looking forward to another year of expanding our network in 2020. We are also eager to signing up as many customers as we can this Christmas season as we spread the gift of high speed.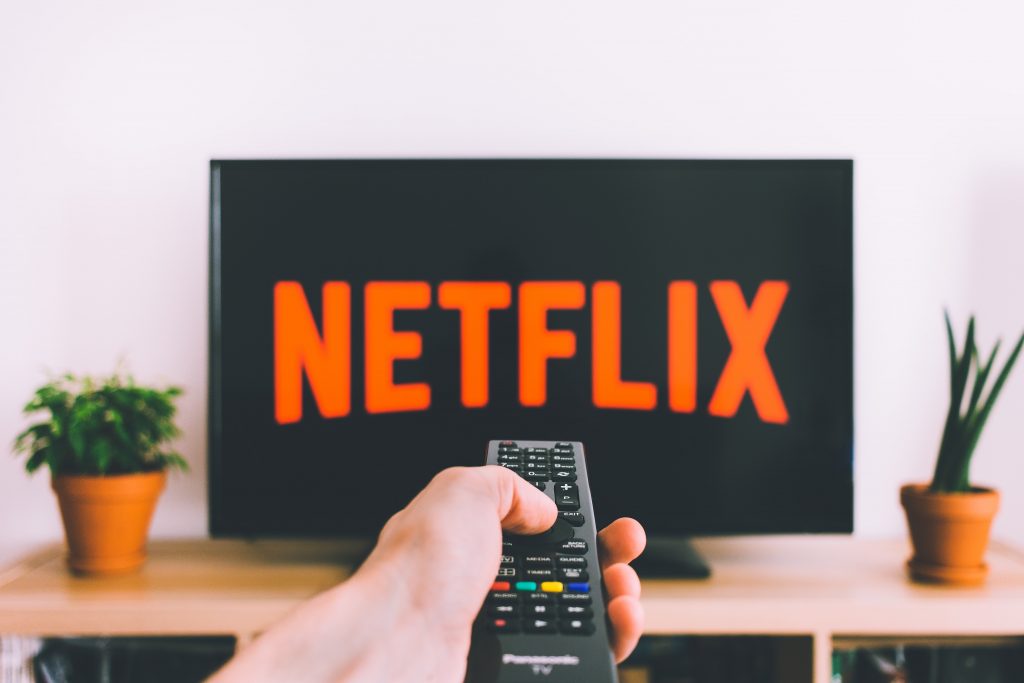 [12/19/2019] With the weather getting colder many of us (more than we would like to admit) have been staying in and watching more TV than we do in warmer months. With all of the channels, including the 100+ channels that we offer in our TV package, many of us still struggle to find something we want to watch. What if there were more options and less of what you don't want to watch?
Have you heard of streaming? It's the simple, intuitive, user-friendly, and budget-friendly way to watch tv, and our Fiber Internet is plenty fast to support it. This holiday season we challenge you to cut the cord and leap into the new tv experience. There are many streaming services to choose from and some even offer local channels like ABC12 and Fox66.
Besides needing our speedy fast Fiber Internet, you will also need a streaming device or smart TV. Unsure of what streaming service or device is best for you? We did some of the work for you. Click here to view or streaming comparison guide. You can also visit UntangleTV.com to find out which device and service(s) are best for you.
[12/19/2019] Being a local business ourselves we love working with and helping promote other businesses. One of our wonderful local business customers is Cupcakes and Kisses owned by Toni Barnett. Toni owns two bakeshops, one in Downtown Holly and one in Downtown Owosso. All the goods sold at Cupcakes and Kisses are homemade and made in house. Not only do they make delicious treats to sell, they also make treats and goodies for events and weddings. 
When opening her shop in Downtown Owosso Toni knew her talents were in baking and not internet. She reached out to us and we were able to get her hooked up and help keep her connected to her customers. "The more you give to the community the bigger the blessing you receive and that's how I feel about DayStarr," said Toni. "They provide excellent customer service and always give plenty of notice if there is something that needs to be worked on. They are very professional, but also very personal. You have hundreds of decisions to make when you are trying to get your business started and DayStarr made it simple for me."
If you or someone you know is opening a business in Owosso, give us a call. We would love to work with you. Also, if you are in Downtown Owosso and need a sweet treat check out Cupcakes and Kisses.
[12/19/2019] Earlier this fall we had the opportunity to give back to our community while volunteering for Respite Volunteers of Shiawassee County. "We try to do a Give Back Day at least once a year," said Collin Rose, DayStarr President. DayStarr Give Back Days are a great chance for employees that wouldn't normally work together on a regular day to work as a team. It gives us a chance to do something different from our normal day to day and give back to the community while doing so. 
On Friday, October 18th our employees did some yard work for Respite as well as a few families in the Owosso and Corunna areas. We love our customers and our community and look forward to our next Give Back Day!