[05/13/2019] We live and work in a constantly changing environment adjusting to and rising above the challenges we face. While keeping up with each change the most important thing to focus on is your business, not on phone or internet issues.
DayStarr has the most reliable network for your business services. In addition to our reliable service we offer cloud-based phones to our business customers. Hundreds of our customers rely on the HD voice quality, depend on a consistent price, and benefit from the maintenance service that is included. There are no longer boundaries on your business. You can have an office in your hometown and Chicago, and both use the same phone, including all long-distance calls. You can make calls from your cell phone that show your desk phone number and receive office calls on your cell phone.
Call today and ask for Mark to see how we can offer you a great, up to date and new phone experience!
[05/13/2019] Thanks to the welcoming leaders in the community we are happy to say that our business continues to grow in St Johns. We have a number of people and groups that help us including Jason Denovich, owner of New Look Computer & Data, Dru Mitchell, Executive Director of Clinton County Economic Alliance, and Dan Redman, Executive Director of The DDA for the city of St. Johns. The individuals and other local companies are valuable allies of ours that are not only great sources for business information but also do their best to promote us.
Without valuable people like these three, we would miss out on great opportunities to grow in St. Johns and other areas we serve. We have great partners like this in every community and are grateful for their help and try to assist them in whatever way we can.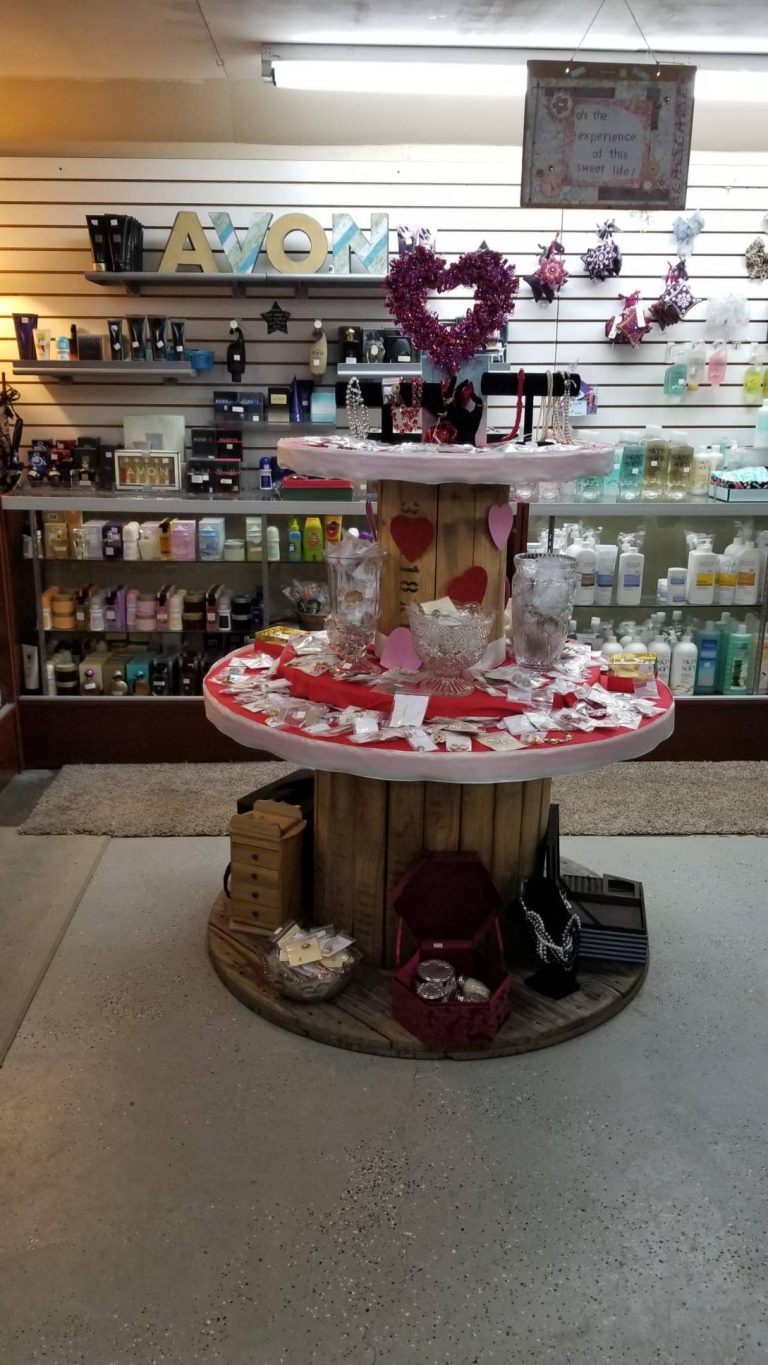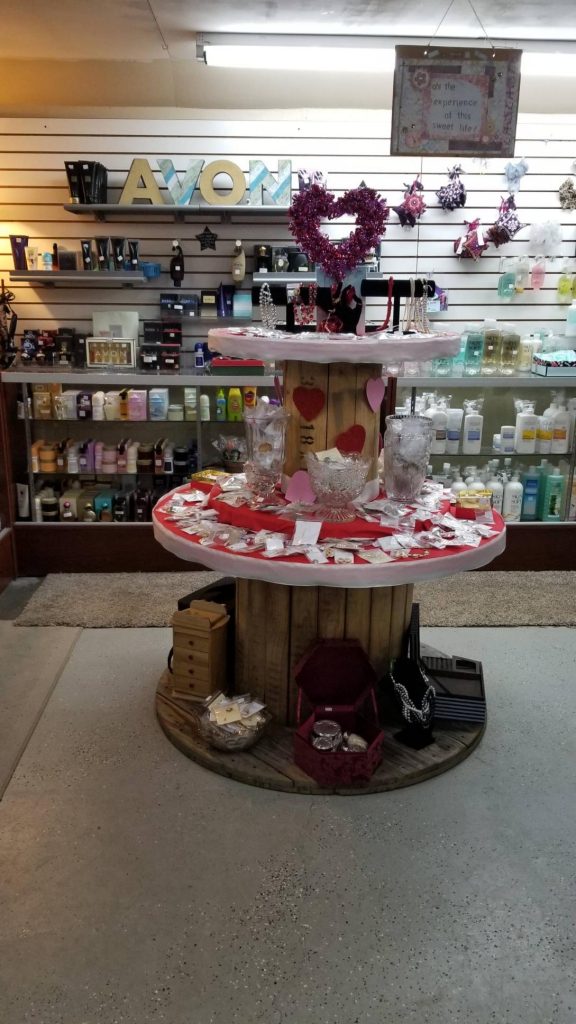 [05/13/2019] Like many businesses, at the end of a project we have items left that we no longer have a purpose for. For example, after a reel of fiber is used up to connect your household to the world or a business to its customers, we are left with an empty fiber reel. The fiber reels look like a large spool. We would normally break these down and dispose of them.
This past fall we had a business customer notice our fiber reels while being installed. She asked what was done with them after the fiber was used and if she could take a couple off our hands. The customer was able to repurpose the fiber reels and use them as tables to display jewelry at her business. We were happy to see the reels be repurposed and not just disposed of. These reels can be found on display at New & Old Unique Treasures in Owosso.
[05/13/2019] If you work at DayStarr you can be sure to get just a little bit of fun mixed in with your work. Our team environment includes a Fun Distribution Committee that plans team events once a month. "We make sure to always put our customers first but adding in a little fun every once and a while creates a more enjoyable work environment as well as happy employees," said Mandy R., Director of Marketing and member of DayStarr's Fun Distribution Committee. 
The 2019 events have included Taco Tuesday, a chili cookoff, an egg drop competition and a DayStarr March Madness bracket challenge. Like us on Facebook and stay tuned to what other fun employee events we have coming up this year.