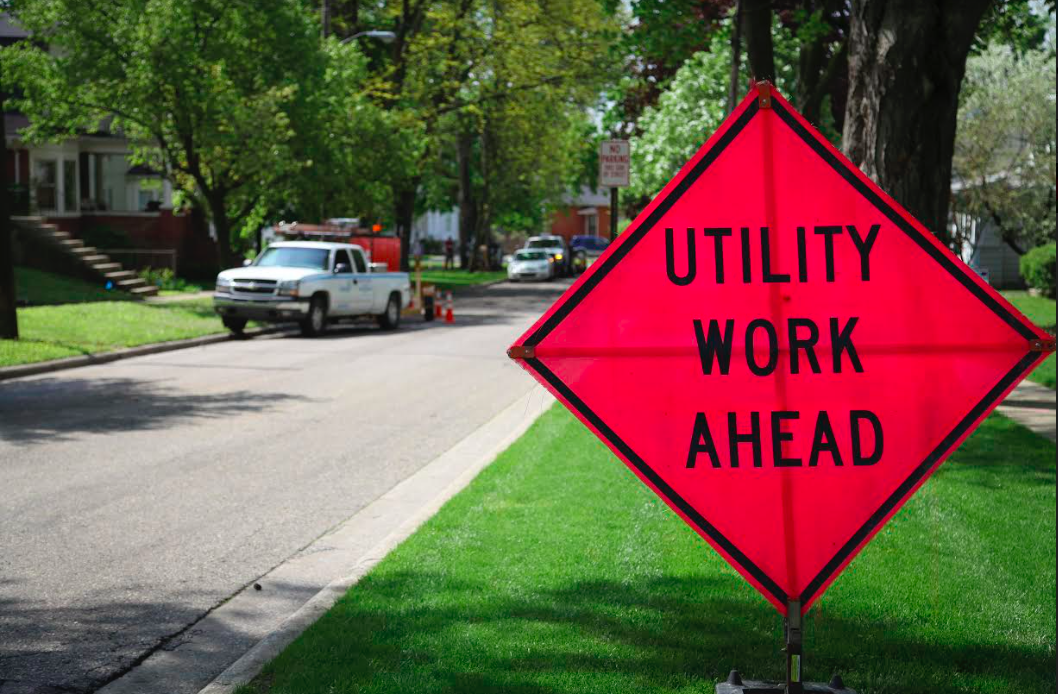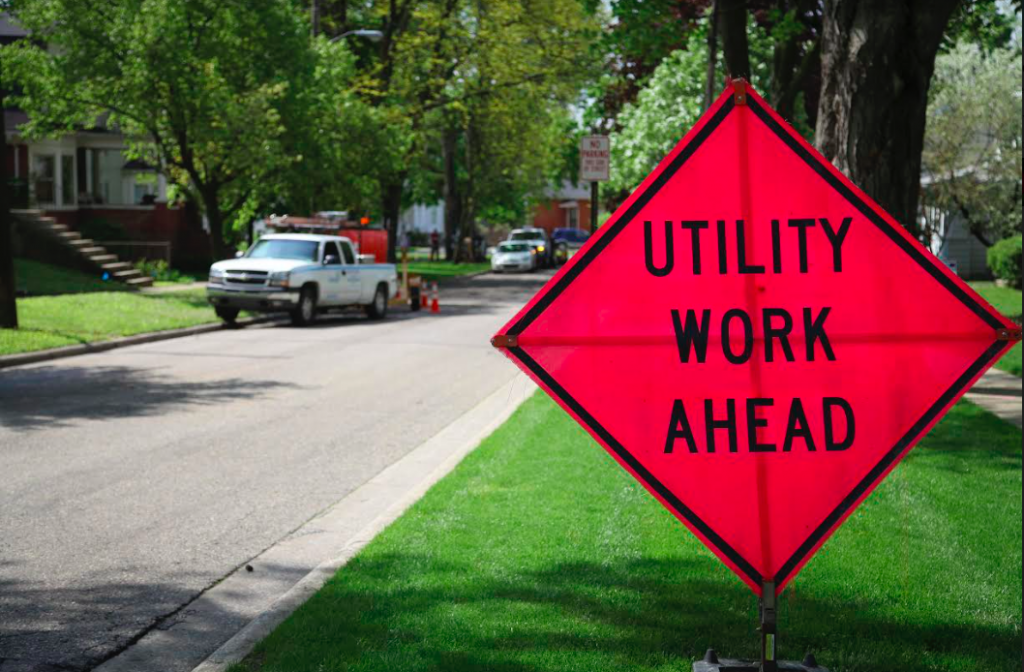 [Newsletter 8/29/2017] We are happy to announce that SC7 is finally complete! It took a lot of blood, sweat, and tears (summertime in Michigan!), but residents in the area north of King Street and East of Dewey Street in Owosso are now eligible for DayStarr services. Our install team has been working tirelessly and is now well into SC6. Our goal is to have this portion completed by the end of September. 
In other news, DayStarr business services, including phone and internet, are now available to clients in the area of Lansing Road going east to Bennett Drive in Perry.
Thanks to everyone for their patience and enthusiasm as we continue to expand our network!