2 August 2017 — DayStarr Communications of Owosso announces the completion of a new service area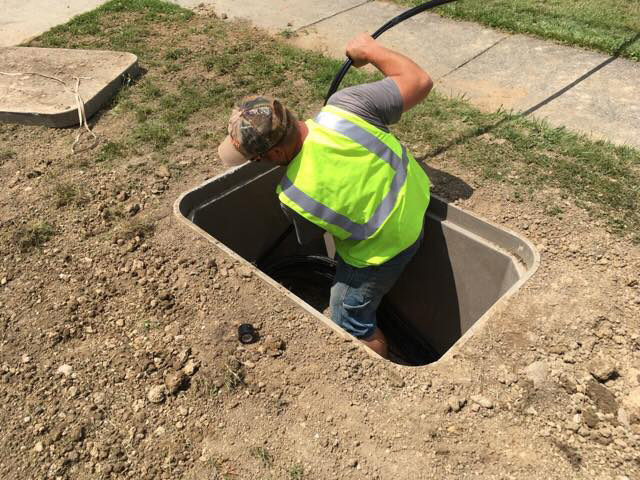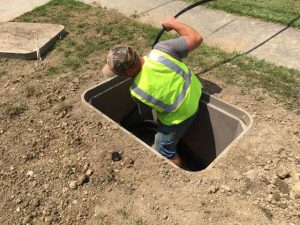 in northeast Owosso, continuing its million dollar-plus investment in communications infrastructure in the city.
Up to 1000M of fiber Internet, TV and phone services are now available near Owosso High School in neighborhoods bordered by North Street on the north; Jackson Drive on the east; King Street on the south; and Gellatly Court on the west. This completes an area that includes homes along north Gould Street and in Osburn Lakes subdivision that started receiving service late last year.
For those wondering if they qualify, DayStarr's Residential Sales and Community Liaison Aaron Lobb says the company has a service availability map on its website, daystarrfiber.net.
Fiber networks allow for the delivery of up to one gigabit or more of data per second to users. This allows customers to download movies in seconds and can provide a better online gaming experience with speeds unequaled by any local competitor. It also means virtually uninterrupted Internet service for everyone, from casual web surfers and e-mail users to traditional and home-based businesses.
Cable television is provided over DayStarr's own fiber network through a partnership with TVC, a division of Lennon Telephone Company. Bundles of phone, Internet and TV are available along with customer service from local people. Watch TV Everywhere is included at no charge with TV service and allows users to watch many TV channels on a computer or mobile device.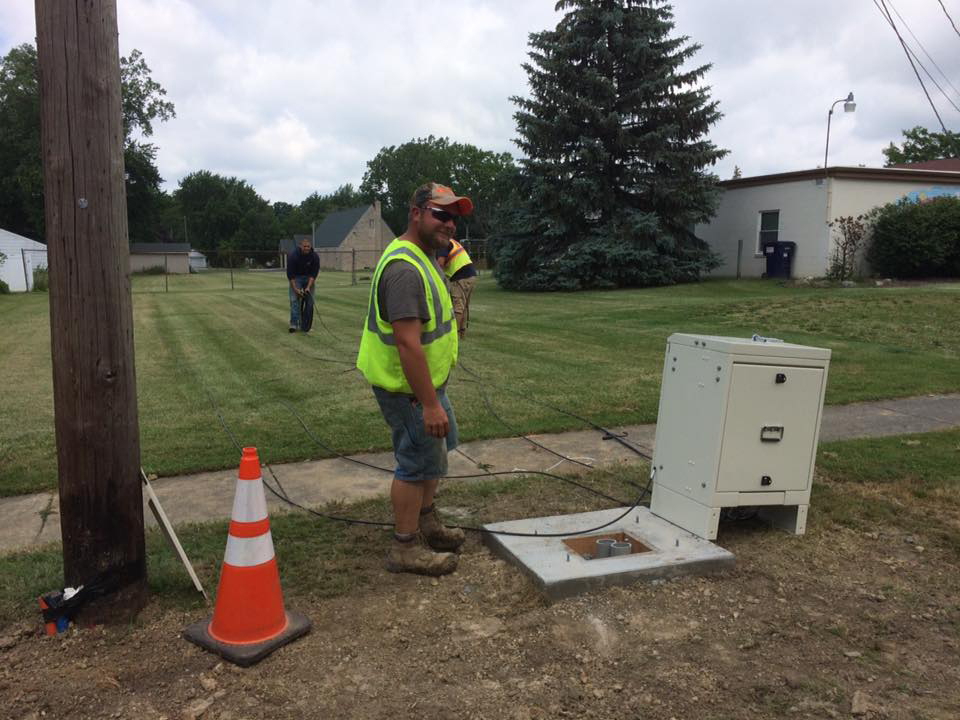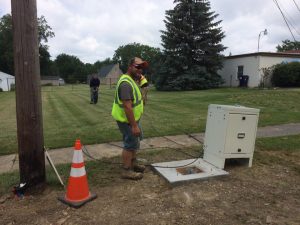 "Right now we are working along and to the east and west of north Hickory Street. We plan to continue our expansion as long as the weather is in our favor. We want to encourage everyone who is interested to use the service availability tool on our website, call us, or comment on our Facebook page so we know where demand is the highest," says Collin Rose, president of DayStarr.
DayStarr began servicing business customers with its fiber network in 2006 and started expanding the network to residential customers in 2014. The network now passes thousands of homes and businesses and will expand neighborhood by neighborhood over the next few years based on demand.