Tired of Slow Internet Speed?DayStarr Communications provides high-speed fiber internet at low prices, freeing you from the shackles of slow broadband internet.Learn More & Save*Heading Here**Paragraph text here*Button
Previous
Next
Service Map
We offer affordable and reliable fiber-based services to businesses and homes in many communities. Check our Service Availability section to see if DayStarr is available in your area, or get in contact with us for an inquiry if we'll be heading your way any time soon.
Not Enough Speed for the whole house?
Is your current internet service provider keeping you at a snail's pace? DayStarr is here to get you and your family back up to speed!
Why You Need Fiber
Ever wonder why your connections are slow when you are using multiple devices to work, game, stream or send emails? Maybe it's the type of internet connection you have. Watch your video on the value of fiber here.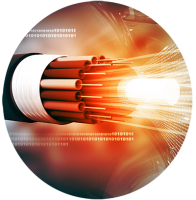 Internet the way you want it: Fast and Reliable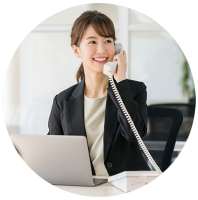 Crystal clear voice communication with all the advanced calling features you need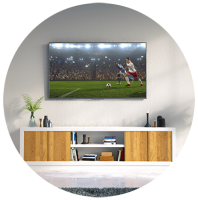 DayStarr offers a variety of channels and TV entertainment options to fit your needs