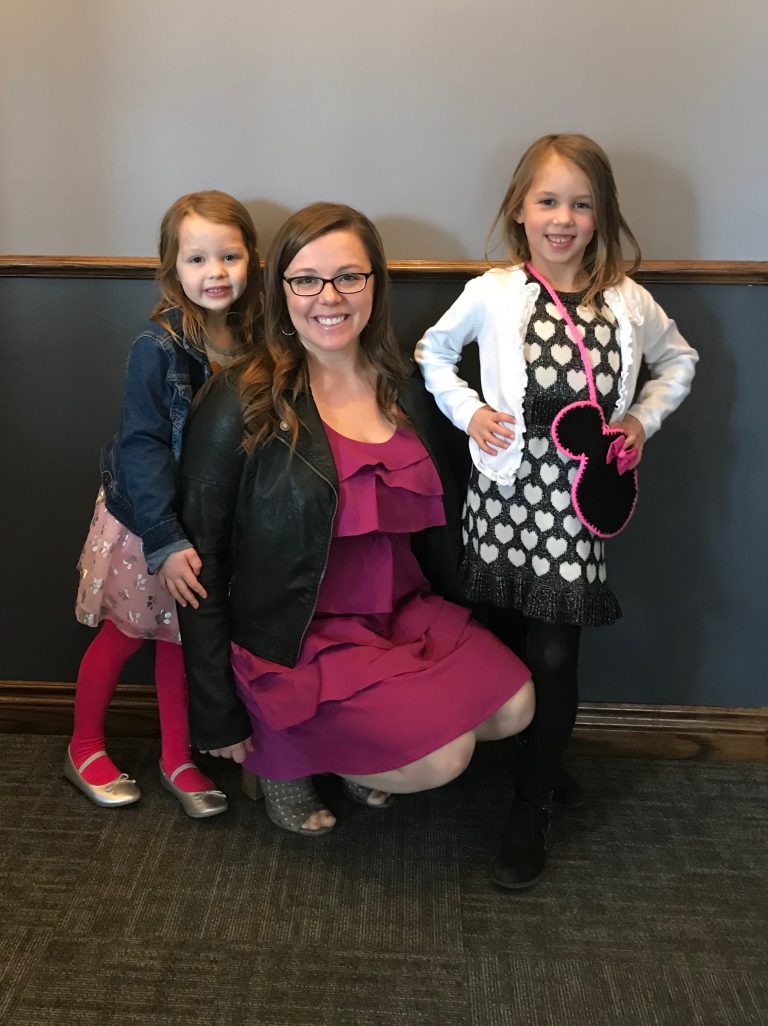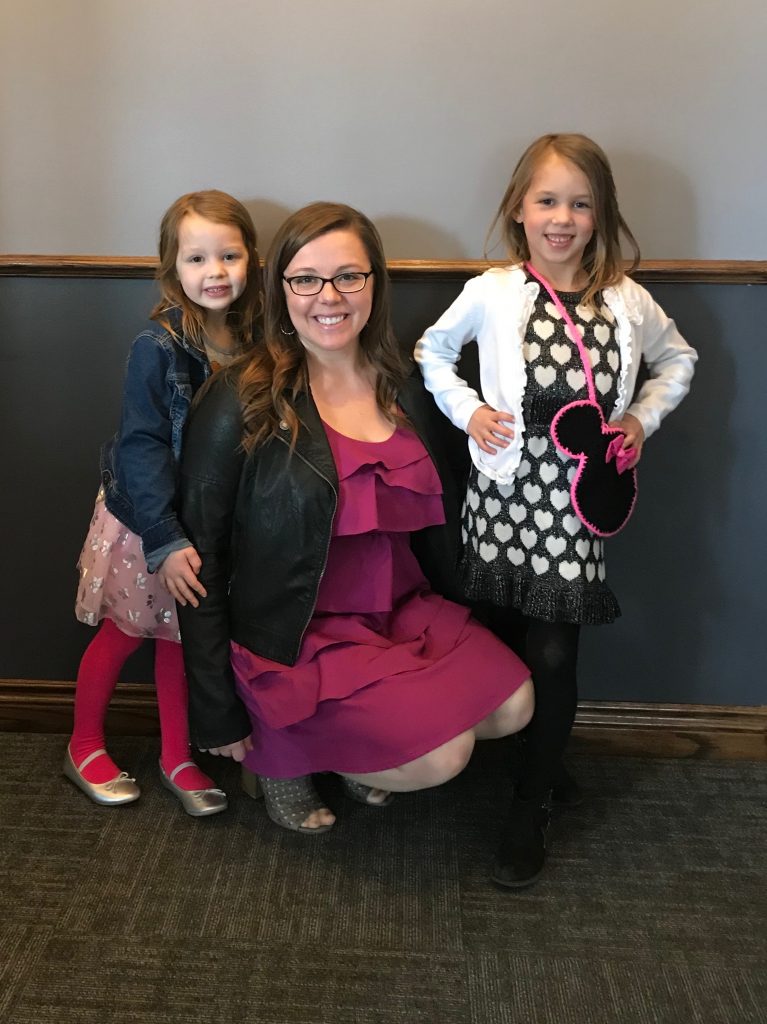 [12/19/2019] Have you met Rachel aka Rezy Rach?! Rachel handles our residential sales, so chances are if you are a residential customer you have talked with her at least once. Rachel answers many of the calls that come into our office. Rachel has been a part of our team for over two years now. In addition to residential sales, Rachel handles other important tasks at DayStarr like keeping the candy bowl full, a crucial part of great customer service. 
Rachel's favorite thing about working for DayStarr is interacting with the customers. "I love talking with our customers and getting to know them. Each customer has a story whether it's they just moved into town, need faster internet for work, or just need to be able to stream the Disney Channel for their kids. I especially enjoy the customers that come into the office each month to pay their bill that I know by name and recognize outside of work. This small business/small-town feel is part of what makes DayStarr great as an employee as well as for our customer."
Rachel is a proud graduate of Bridgeport High School (Go Bearcats!) and attended Baker College in Muskegon, where she earned a degree in business management and a degree in baking and pastries. Outside of work she enjoys spending time with family and friends and spending time with her two daughters, Penny and Molly. Rachel also cross stitches, bakes, and runs in her free time.
Next time you are in the office, say hello to Rachel!